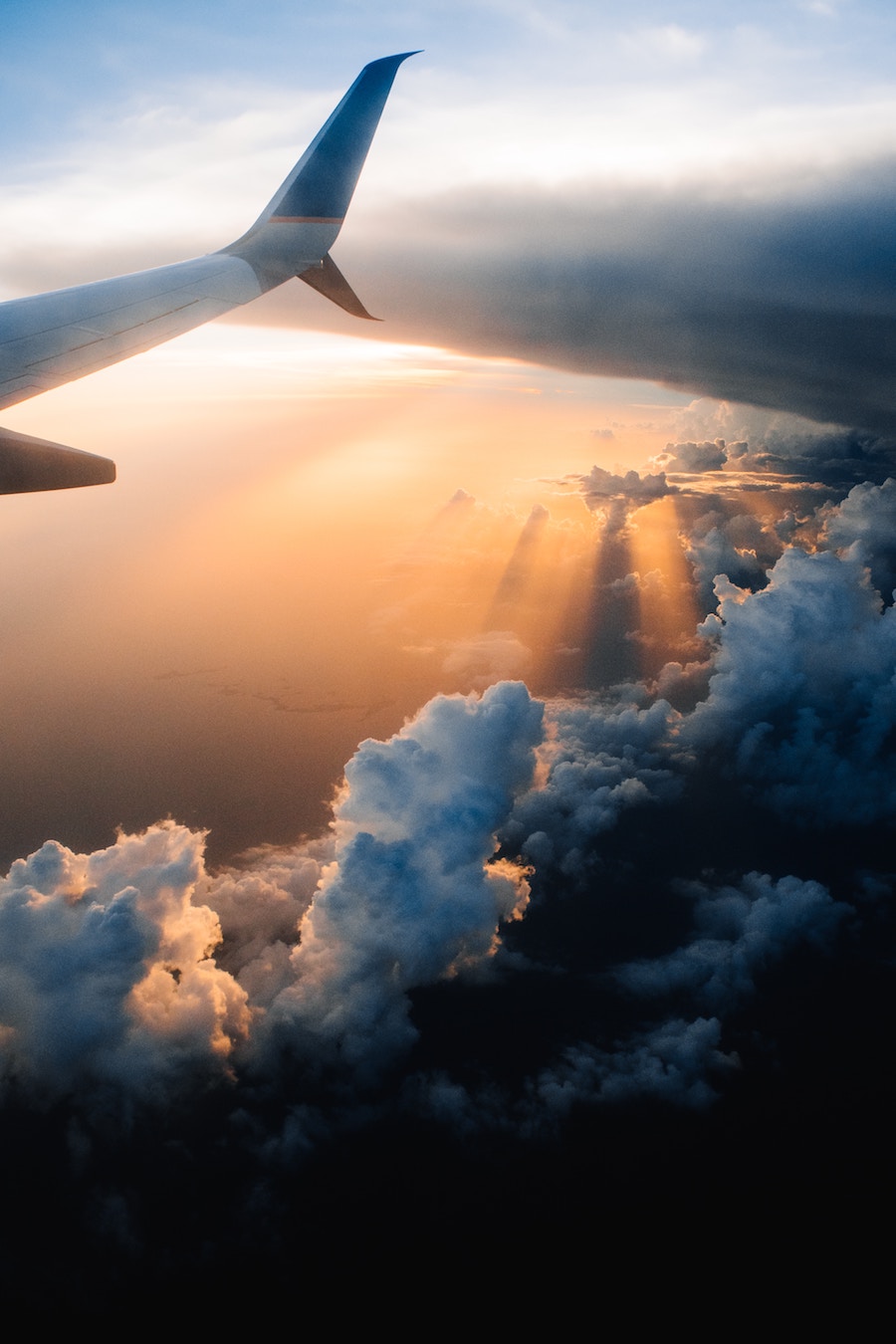 More and more we see on the news how travelers have passed away while doing so, which leads us to think about the why and the how of it. Although traveling can and should be super fun, it can also be dangerous if you don't take the right precautions. It's important you learn to travel safely.
Watching about all of these deaths on the news can become a tad alarming, but it's important you keep in mind that the majority of travelers have arrived back home safely and without a scratch. However, it's never excessive to think about your safety, which is why we bring you these tips on how to keep safe when traveling.
Heart failure and respiratory issues
People tend to think about Caribbean beaches and so forth when asked about their perfect holiday destination. We know for a fact that hot destinations are the most concurred during holiday times, but we never actually think about the heat we have to endure and the toll it can take on our health.
Heat is the number one cause
The heat of these places can be very hard on the heart. We cool ourselves down through both radiation and evaporation, which means that when it gets too hot, your blood flow increases drastically, which will likely strain your heart. This can be seriously dangerous, especially if your cardiovascular system was already a bit weaker to begin with.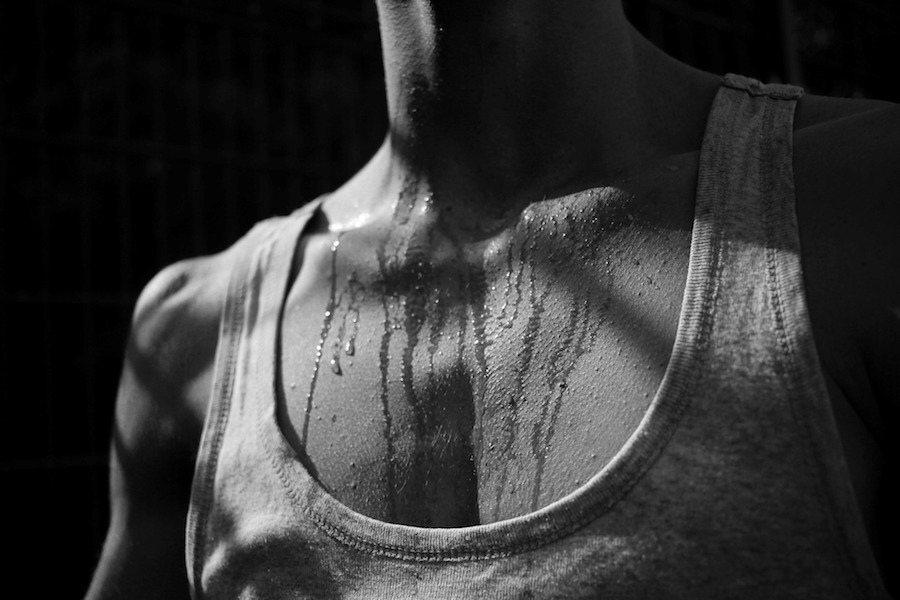 Excessively sweating
An increased blood flow together with over-sweating can cause serious damage. Sweating too much reduces both sodium and potassium levels, which we need in order to stay healthy. It's the perfect equation for a heart stroke or any other cardiovascular complications.
So remember, before going off on holiday to someplace hot, pay your doctor a visit and make sure all is well. It's important you talk about your general health, and not just vaccines, like we tend to think.
Hydration is key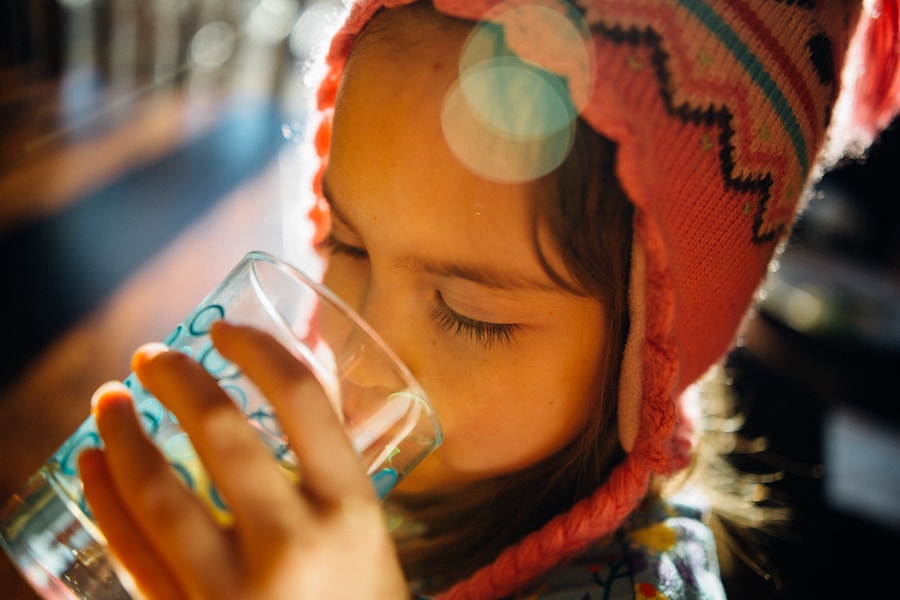 Also, once you actually go on the trip, remember to not get too heated up, and drink enough water. Hydration is key. Plus, try not to over-eat and indulge in super heavy meals, otherwise your body might have trouble coping with the heat.
Keep in mind beverages like alcohol or coffee can catalyze dehydration, so it's a good idea to keep away from these types of drinks. Staying away from sugary drinks can also be a good choice, as this would only cause your body to have a hard time absorbing water.
Never leave your drink unattended
Another tip when talking about drinking liquids is that your golden rule should always be not leaving your drink unattended. It doesn't matter where you get your drink from, always make sure the bottle hasn't been previously opened. And don't accept drinks from strangers, even if you think you're in a "safe space".
Images: Unsplash