What better way to keep the spark alive in a relationship, than by taking an adventure vacation together? While resort islands are great for photos and relaxing together, your most unforgettable experiences will come from thrilling adventures taken together.
Book A Safari In Tanzania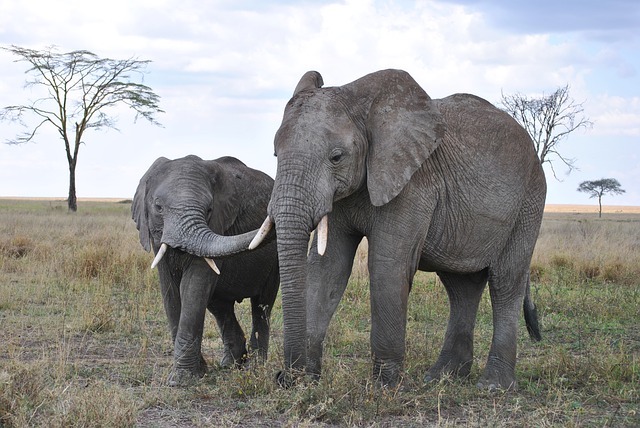 Tanzania has so many adventures to offer for the couples looking to have once-in-a-lifetime experiences. You can climb the tallest mountain in Africa, Mt. Kilimanjaro, or head to the world's largest inactive volcanic caldera at Ngorongoro Crater. There you can see all of the Big Five (lion, rhino, cheetah, elephant, and buffalo) on a tour. You can also see more big cats and zebras in the Serengeti National Park. With over a thousand safari options to choose from, there is truly a trip for everyone.
Surf The Waves In Bali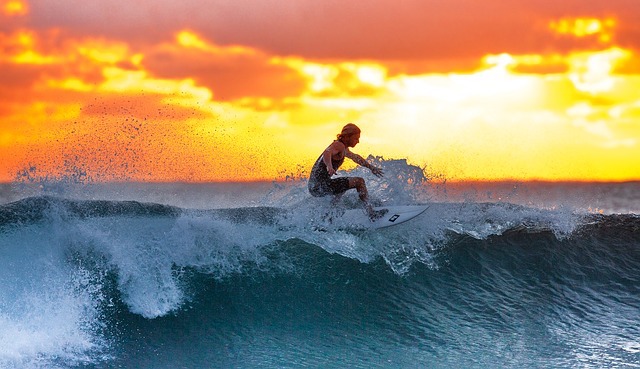 Bali is a top destination for couples around the world for its incredible landscapes and cheap resort-style rentals. However, the best adventures happen in Bali's beautiful turquoise waters, where you can catch some of the best waves in the world. Don't know how to surf? No problem! The majority of public beaches have affordable lessons and rentals so that any ability can participate and catch the thrill.
Explore Through Ice Caves In The Apostle Islands
To add to your list of exciting winter adventures, we recommend couples travel to Apostle Island National Park in Wisconsin to walk through the mesmerizing ice caves. Lake Superior freezes over, allowing you to walk on top and view the bottom of the lake! Additionally, the red cliffs surrounding the caves create a dazzling backdrop to this unique frozen landscape.
Hike Near Active Volcanoes In Hawaii
You can never go wrong with a trip to Hawaii with its lush mix of terrain and beautiful waters. Rather than spend all day relaxing on the sands, to really get you and your partner's hearts pumping you should both hike near the active volcanoes. You'll feel a rush walking on the steep slopes and seeing the lava and hot springs. You can arrange for numerous adventures given the quantity of hiking trails available, but we most recommend the Kilauea volcano.
Photos: Pixabay