There are many popular destinations throughout the world that provide ample breathtaking sights, divine culture, and experiences to last a lifetime. However, numerous cities are actually now trying to reduce their tourism. The infrastructure simply can't support economically or environmentally the throngs of tourists that visit every year. These 4 places top our list of destinations you shouldn't visit for your next vacation. The locals will thank you!
Barcelona, Spain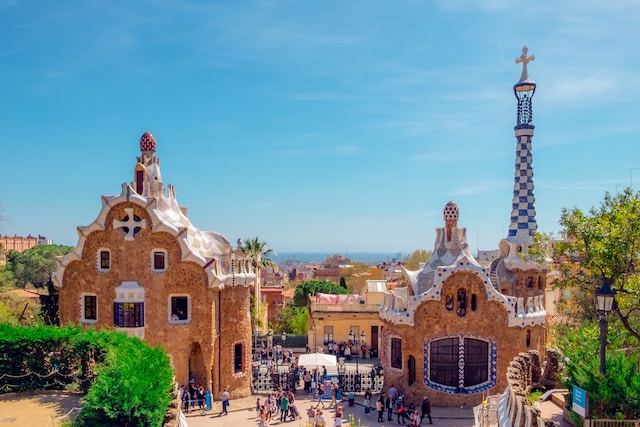 The coastal city in Catalonia is host to impressive art and architecture by Gaudi, delicious food, and lovely parks. Nevertheless, locals are justifiably upset by the nonstop noise, increased traffic, and spike in prices for rent and food due to the number of tourists. The once beautiful and historic Las Ramblas is now overrun by souvenir shops and a sea of people. This often results in excess trash, taking away a lot of the magic and beauty of the city. Although Barcelona is a true Spanish gem, you shouldn't visit in order to help preserve what's left.
Santorini, Greece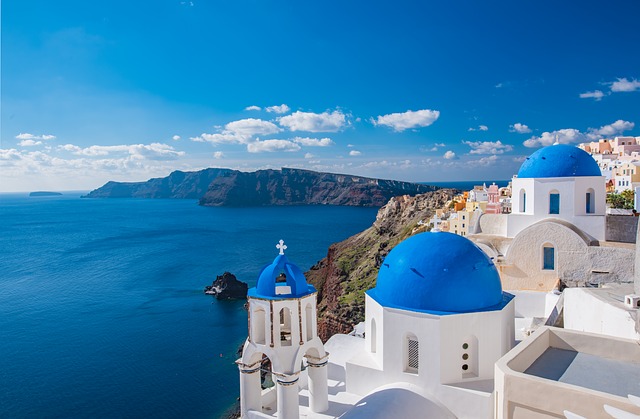 Santorini is one of the most iconic islands of Greece that has become insanely popular thanks to Instagram. Many people from around the world flock to the city to get their wedding and vacation photos. The contrasting white buildings and deep blue waters make for a perfect landscape. However, the island's small population of 15,000 and few streets can't support the millions of visitors that flock to the island every year. In fact, the island has decided to reduce the amount of cruises coming in this year.
Venice, Italy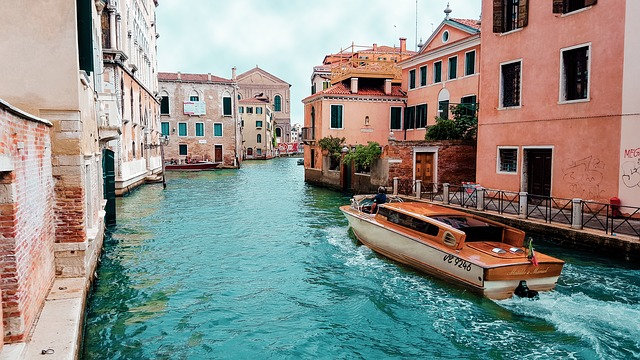 Despite its picturesque gondolas on turquoise waters, you shouldn't visit Venice for numerous reasons. The top reason: the city itself is sinking. With vast amounts of visitors every year, the city has started to have more flooding in public spaces. The city also has experienced limits on sewage resources, and locals find it near impossible to navigate the small canals and streets with tourists greatly outnumbering the city's population.
Machu Picchu, Peru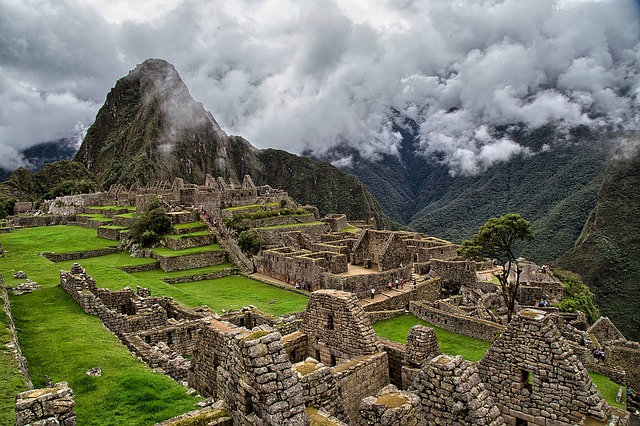 Since local Peruvians led historian Hiram Bingham to the ancient ruins of Machu Picchu in 1911, this site has drawn millions from around the world. However, this UNESCO World heritage site has had environmental and monumental damage from mass tourism. You ultimately shouldn't visit this site due to the heavy erosion and pollution caused by the 3.5 million annual tourists. The country now requires you may only visit via specified tour guides on certain trails.
Photos: Pixabay and Unsplash