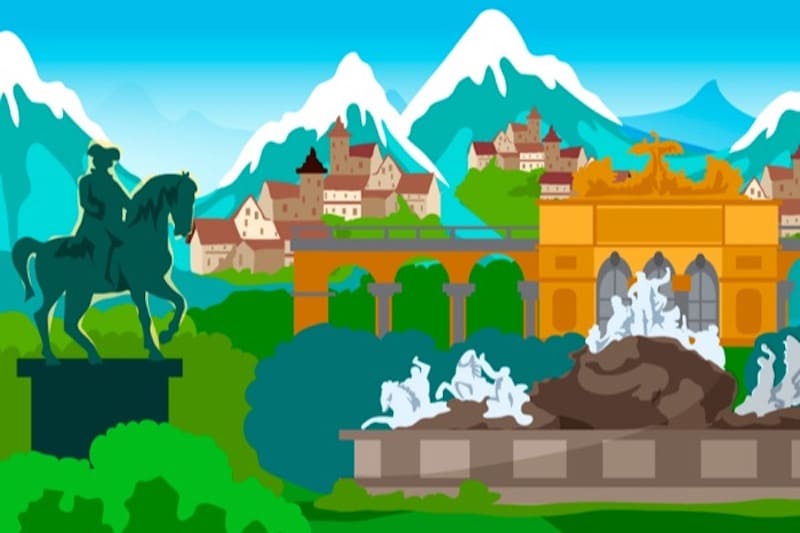 Austria is a country known for fascinating landscapes, cultural monuments and of course, powerful history. Few years ago, I embraced on a journey across western Europe, and quite frankly, I didn't know much about Austria. However, my time wandering around the street of Austrian cities and villages, literally blew my mind away. For that reason, I wanted to share few reasons why you should definitely pay a visit to this gorgeous country. So, without further ado, here are 3 reasons why Austria should be your next destination, of course, after traveling is allowed again.
Some Of The Most Beautiful Cities In The World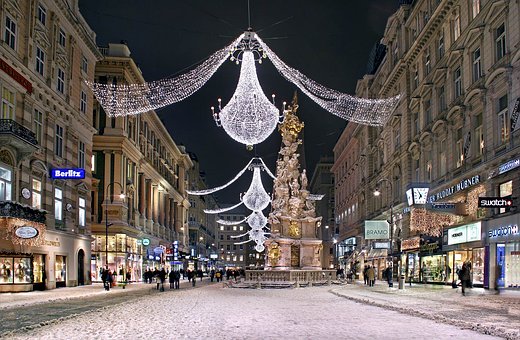 Most certainly, when we think about a vacation destination, we think about discovering, eating and relaxing. Although a cocktail on a beach somewhere sounds appealing, you will be doing "too much relaxing" and not much discovering. Vienna for example, is a city full of beauty. Neat street, sky-kissing cathedrals, and of course plenty of sweets and coffee shops. In addition, Vienna has one of the best Christmas markets in Europe, and is without doubt, one of the most Instagrammable places around Christmas time.
The Land of Art, Music, And History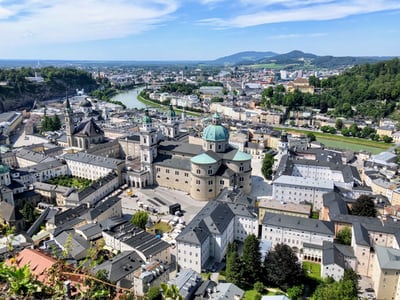 Austria is full of history, art and music. The country that watched Adolf Hitler grow and that had big influence on him. It's also the home of Mozart (Salzburg), and of Sigmund Freud (Vienna.) Well, that being said, you will have plenty of activities to do and historical places to visit. In addition, its location among the Alpes, makes it a top destination for winter activities.
Getting lost In Hallstatt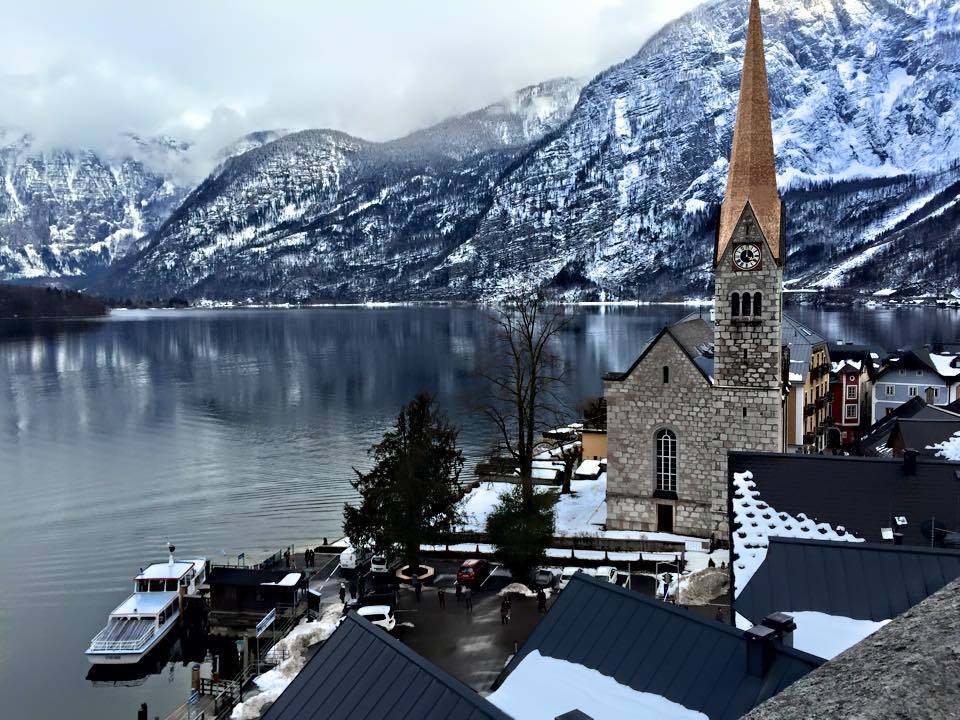 Furthermore, one of the most surreal places on earth is Hallstatt. It's okay if you have never heard of this place, because before seeing it with my own eyes, I would've never believed heaven existed on earth either. Although getting there is quite complicated, this village is a real gem. In addition to being one of the UNESCO World Heritage sites, it somehow conserves so much serenity and peace that you will never find anywhere else. I'm sure that just by looking at the pictures, you will definitely make Austria your next destination to explore.
Photos: Unsplash, Pixabay.