If you still haven't planned where to go for your summer vacation holidays, don't panic! There are plenty of places to visit that are all affordable for last minute plans. These vacation spots are the best mix of beauty and fun on a budget!
Lisbon, Portugal
Lisbon is a beautiful city in Europe that is filled with history, beaches, and amazing culinary delights– all at a cheap price! You can go to local markets to get great deals, and taste the amazing pastel de nata custard dessert. Ride around the hilly city on the affordable trams and taste the cheap wine at local restaurants. The best spot with a beautiful panoramic view for shots of the city is at the São Jorge Castle, with an entrance fee less than €9!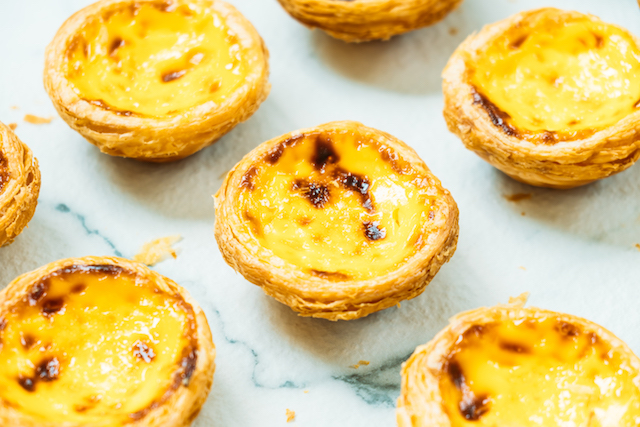 New Orleans, Louisiana
New Orleans is a lively city bursting with many flavors, music, and nightlife. Additionally, many of the typical tourist attractions are free to visit, such as the French Quarter, and visiting the many music venues that line Frenchman Street. Be sure to visit Café du Monde to try some authentic, mouthwatering beignets. This spot is open 24 hours, so you can enjoy this cheap, delicious treat any time you like!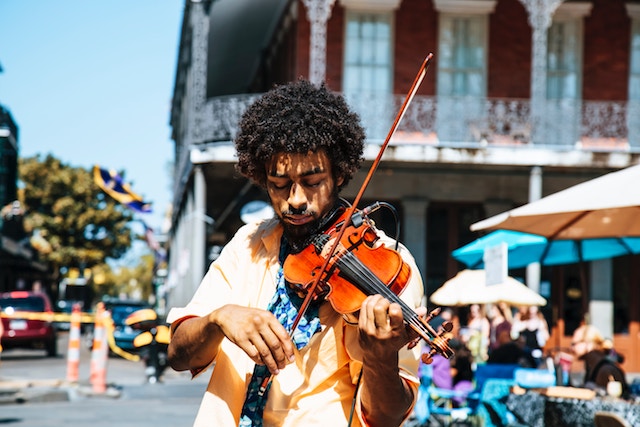 Lima, Peru
Lima is an excellent city to visit for hikers and all those up for an adventure that won't break your budget. There are many free museums in the country's capital, as well as free walking tours available in English. You can also hit the artsy district to sip some coffee and try local foods, all at a great price.
Montreal, Canada
Montreal's charm stems from its modern design combined with its French roots. The city is host to many cultural festivals celebrated throughout the year, and with many cheap Airbnb options for your stay scattered throughout the city. You can even get authentic French Canadian food like foie gras for a great price.
Photos: Freepik and Unsplash