As technology for cameras and phones constantly improves, now just about anyone can take a good photo. With Instagram being the main platform for photo sharing, many people do their best to achieve a breathtaking shot in the hopes of maybe becoming an influencer. No longer does one need to be a professional to take professional-looking shots. With these travel photo taking tips, your images are bound to inspire others to pack their bags and take their own excursion.
Wake Up Early To Avoid Crowds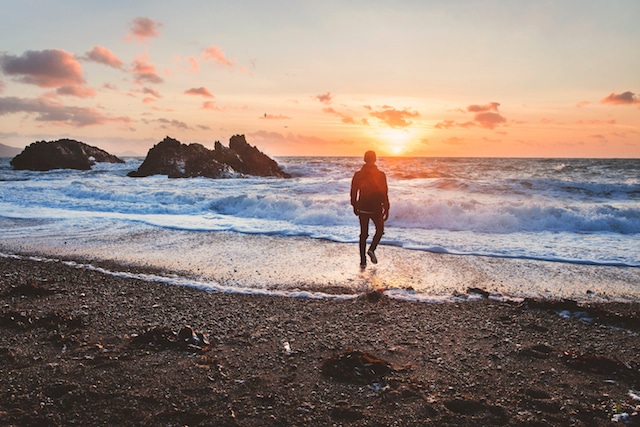 You know the phrase, "early bird gets the worm?" This can be applied for taking photos too. Many travel bloggers will wake up at the crack of dawn to go to a famous tourist site in order to beat the crowds and get a better shot. You might catch a little less shut eye, but you'll be able to better catch all of the beauty through your lens without distractions.
Have Your Camera Handy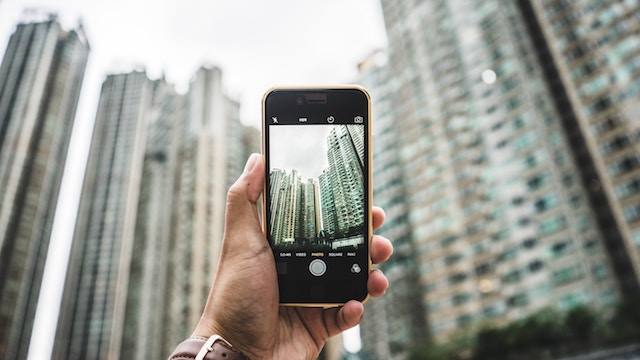 In some places, it might not be the smartest to have your smartphone out in the open. However, whenever you can, it is optimal to have your phone or camera handy so that you can take a shot in the moment. You never know when you will pass something extraordinary, or if a street performer will quickly walk by. Having to shuffle around through your bag to retrieve your phone takes time and you might miss your opportunity entirely.
Do Some Research Beforehand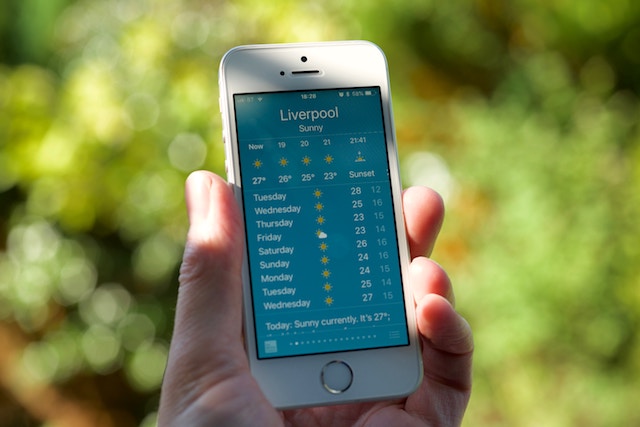 Being spontaneous with your travels is one of the most exciting aspects about visiting a new place. However, if you don't do any research at all, you might not get any wow-worthy photos. Worst case scenario, you might miss some really unique once-in-a-lifetime places. This is why it's always advisable to do at least some prior planning. You can search for places with Instagram's geotags and Google Maps photo spots. We even recommend checking weather apps to know if its a good day for taking photos or not.
Get To Know The Locals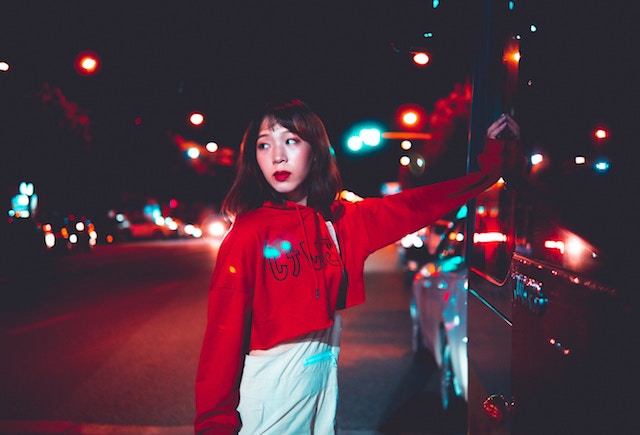 Knowing English is a big advantage while traveling, for as the most spoken language it is convenient to use when there is a language barrier. That said, by interacting with the locals, you can get to know better the culture of the place you are visiting. Locals are best for giving recommendations, and sometimes they'll even agree to be the subject of your photo. Having trust is key in displaying the many wonders and feelings that come with portrait photography. It just might be your best shot yet!
Photos: Unsplash