Traveling the world is such a fun thing to do! We get to discover new places, learn about new cultures, try new food, but above all, we get to brag over social media, and take the best pictures for Instagram. We understand you, and that's why we are making you a list of some Instagrammable spots around the world. Buckle up, we are going on an adventure!
1. Amusement Parks Universal
Studios , California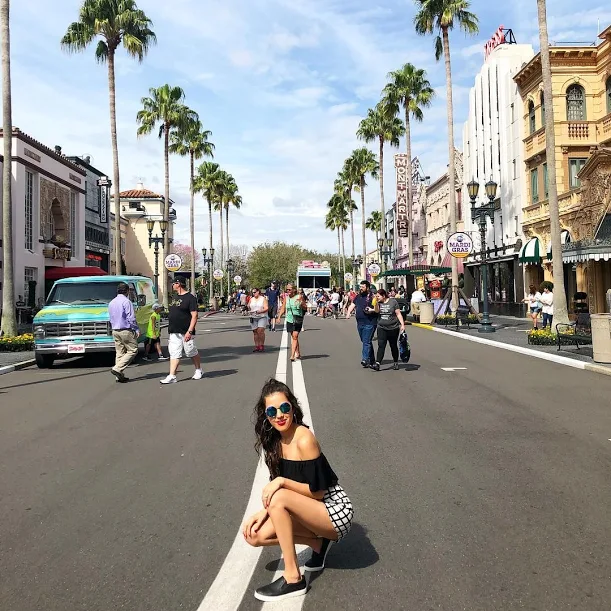 Hollywood is one of the top destinations for influencers and bloggers! The palm trees, big streets, Hall of fame…etc. The Amusement Parks of Hollywood have literally everything we have dreamed of. You can take a picture in the Harry Potter world, or Jurassic Park and enjoy being in the shoes of your favorite celebs.
2. Times Square, New York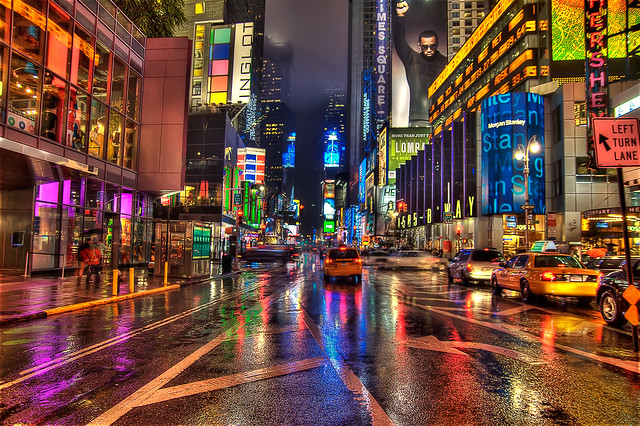 It is often called the city that never sleeps for a reason. New York is definitely a magical place, and a picture in the heart of the Big Apple is always Instagram worthy. Times Square is an international spot, and is always busy anytime of the year. If you ever go to NYC, putting on your best outfit to take a picture at the times square is inevitable.
3. Barcelona, Spain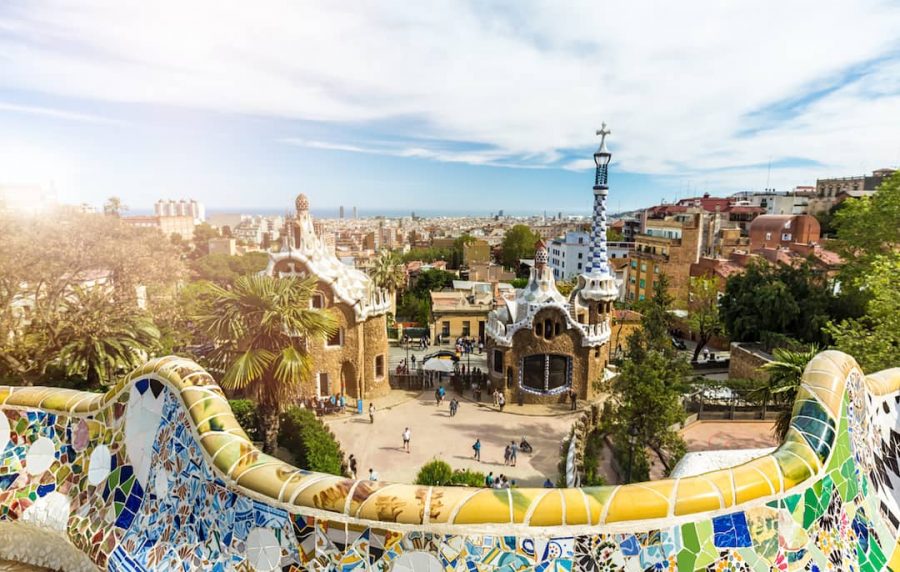 Barcelona is the second largest city in Spain, and possibly one of the prettiest of the whole country. The Gaudi architecture will take your breath away, from the city center to Park Güell. Apart from being a perfect spot for many Instagram models, Barcelona also offers great food, amazing nightlife and plenty of beautiful beach sunsets.
4. Vienna, Austria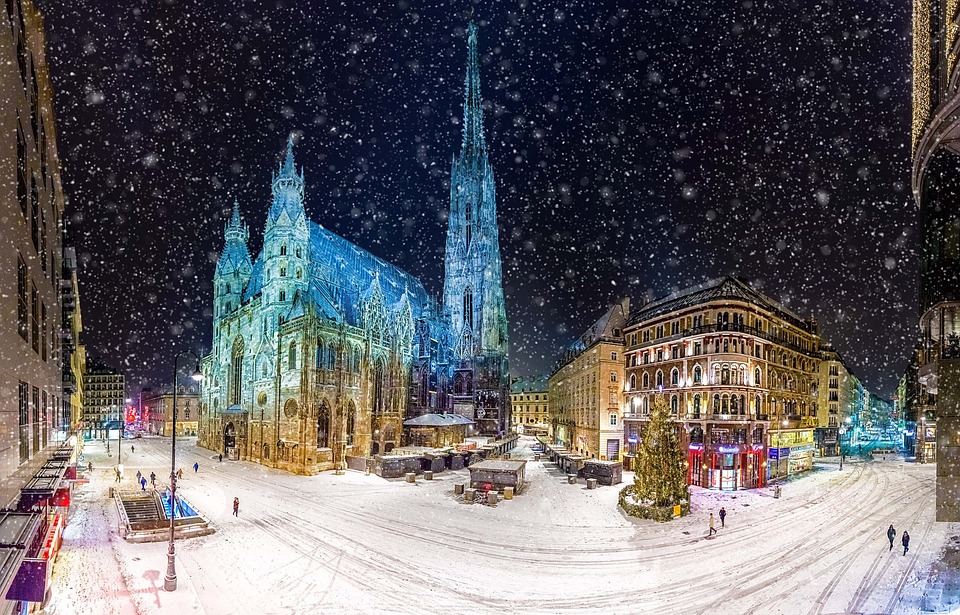 There are few things that are more beautiful than Vienna in the winter. This beautiful city in the heart of Europe, holds so much history through its streets. You will be amazed by the castles like Schönbrunn, and rooftops that overlook the Danube river while enjoying a sunset over the city. When it snows, do not miss a chance to discover Christmas Markets and get the perfect picture in Stephansplatz!
1. Chefchaouen, Morocco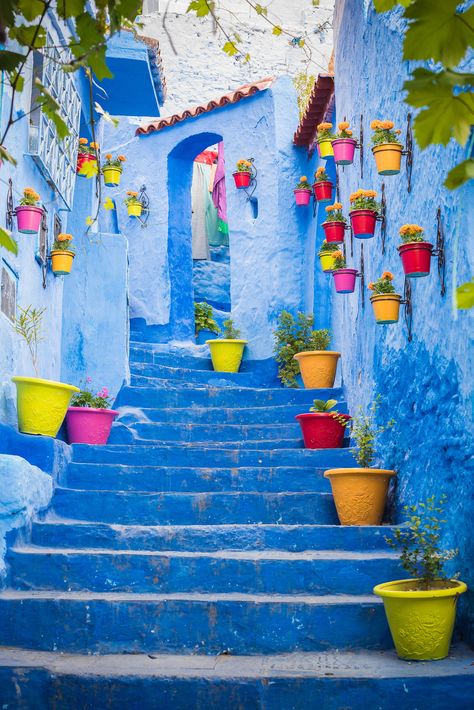 This is by far one of the most beautiful places in the world. Chefchaouen, a small town in the northern part of Morocco, is known as the Blue Pearl. It's mainly known for its narrow alleys, old Spanish plazas, and the fact that everything there is in blue and white. They often have flowers hanging on the wall, which makes the perfect spot for a perfect Instagram picture.
Photos: Pixabay and Unspalsh