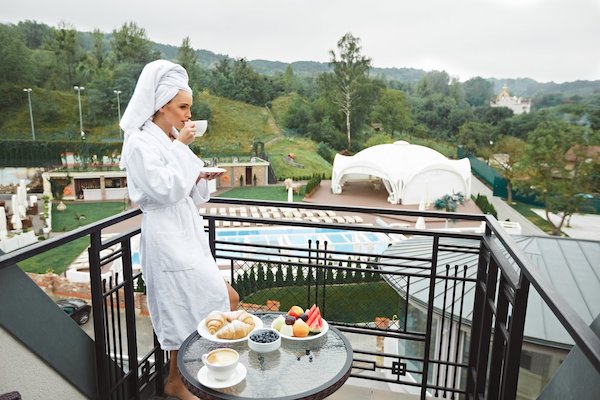 When you think about a well-deserved vacation somewhere, you automatically visualize a fancy hotel, right? Unfortunately, that comfort has a price. Often, and almost everywhere in the world, 5-star hotels are worth your budget for entire vacation.
Moreover, almost always you have to choose between comfort and duration. In fact, choosing to minimize your stay yet in a fancy hotel is understandable. But imagine if in you don't have to make that choice? And you can enjoy a 5-star hotel paying the price of a motel. Well, you actually can do that in these 5 countries.
5. Riyad Aguaviva, Marrakesh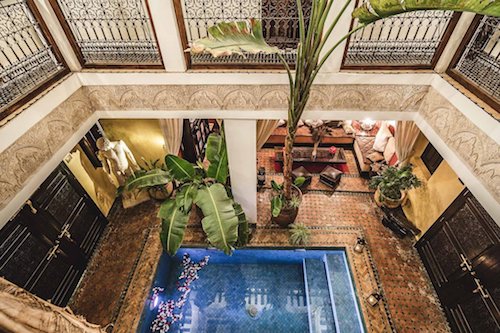 The first stop in this list is none but the famous Marrakesh. This gorgeous city in south Morocco is actually a global touristic trend. Everyone loves its narrow alleys, medina, souks and riyads. These open enormous houses that are transformed into modern hotels are often expensive. However, Riyad Aguaviva offers a luxurious stay for a reasonable price. In fact, for less than 100$, you can get yourself a nice double room, free Moroccan mint tea at all times, and a traditional breakfast.
4. The Phoenix Hotel, Indonesia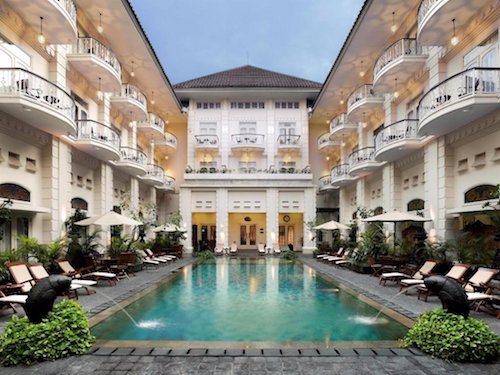 Next, we pack our bags and travel all the way to Asia. Indonesian cities have become a synonym of modernization, safety and adventure. The phoenix Hotel is among the fanciest yet cheapest hotels in the world. It can be found in the Yogyakarta, a city full of history and culture located in Java Island.
The hotel itself was built in 1918, and " brings you back to it's colonial roots with a fusion of Javanese ambience and luxury. You'll be waited on hand and foot by eager staff while you lounge in the courtyard swimming pool fit for royalty." According to Travel magazines. The best part? You get yourself a room in this palace for 50$.
3. Sultan Gardens Resort, Egypt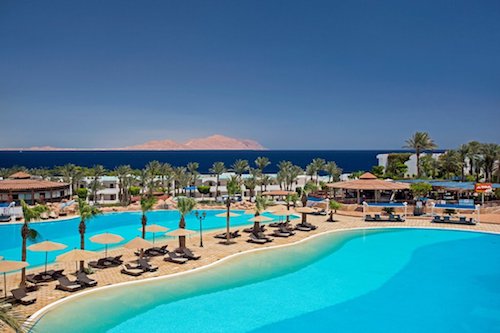 The third cheapest fancy hotel is in Egypt, north Africa. Sharm-Sheikh is costal resort overlooking the Red Sea. This place is best for a summer vacation, as all you get is sun, beach and comfort. Especially, if you stay at a 5-star resort that will cost you little. Better yet, if you stay at Sultan Gardens resort, you'll pay 50$/night, and get an all-inclusive stay. In addition, according to reviews, "the food and service are impeccable, and the views are stunning."
2. Kavalier Hotel, Ukraine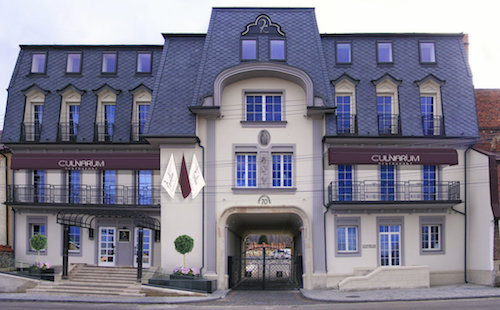 Visiting Ukraine in winter is a crazy adventure. Temperature goes below 0, there is snow and it's freezing. However, in summer, it's a different story. The weather is great and sunny, and you can enjoy a nice afternoon reading by the pool of Kavalier Hotel. Their base room comes with elegant Victorian decor, heated bathroom floors, spa services and a fresh breakfast each morning. All this for roughly 40$/night. if you are two people sharing the room (AKA splitting costs,) then you'll spend a night in this fancy hotel for 20$.
1. Gorky Hotel, Russia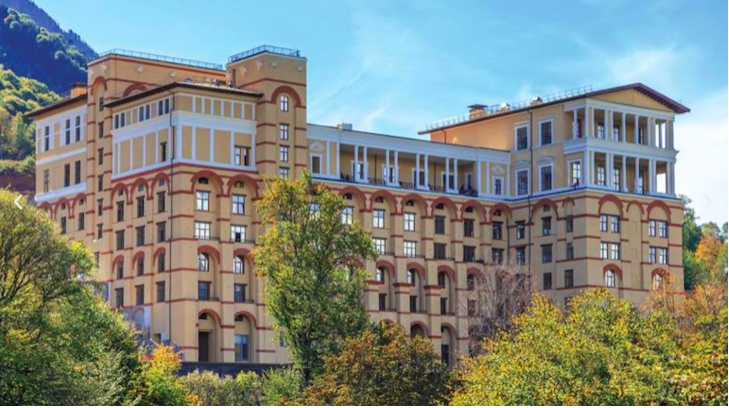 Finally, the cheapest fancy hotel in the entire world is actually close to Ukraine. The spectacular Gorky Hotel is in a resort near Esto Sadok, Russia. For 30$ a night for a double room, you can enjoy the splendid views, a hike to the mountain and lunch on the breathtaking rooftop terrace. In addition, they offer Skiing opportunities, as it overlooks mountains. However, it's still as marvelous in the spring/summer, to enjoy some sun and breathe fresh air.
Photos: TripAdvisor.