Millions of people around the world flock to Italy for its rich history, culture and food! Nevertheless, with so many visitors each year, different popular cities have started to crack down on reckless tourists' behavior in order to better preserve the cities' beauty and artifacts. However, with so many new rules, the majority of which differ in each major city, it can be hard to keep track of the bans. If you get caught accidentally committing one of these common acts, you could see yourself slapped with a €500 fine (or even temporarily banned from the country!)
Eat Or Drink At Any Famous Sites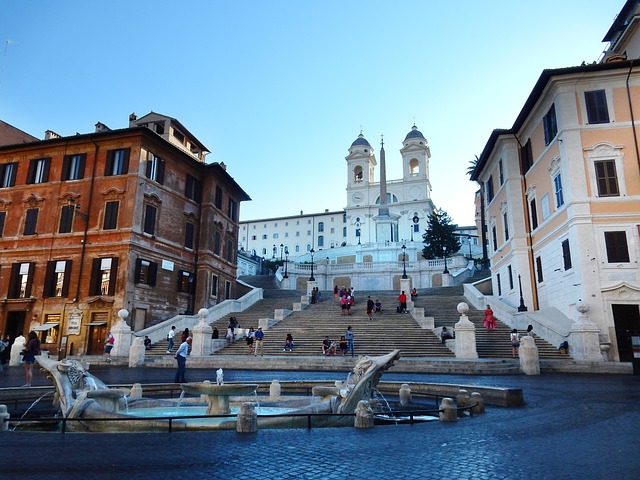 Italy can get brutally hot during the summer, and wanting to sit down to snack or get a drink is only natural. However, you should aim to eat at a restaurant or cafe, which is designated for consumption, because almost every city now bans you from eating near the famous sites, including previously common snack grounds like "The Spanish Steps."
Jump Into The Fountains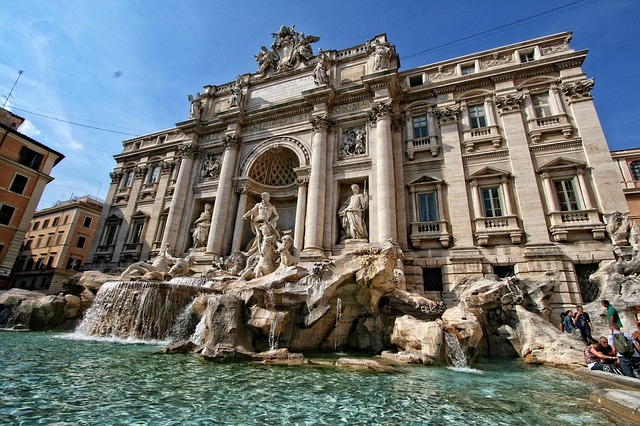 We all want to relive our own Lizzie McGuire adventure at the Trevi Fountain, but that can be done OUTSIDE the water, as it should be! Any visitor who jumps into a fountain (especially the most historic ones) can expect to be slapped with a serious fine.
Walk In Swimwear In The City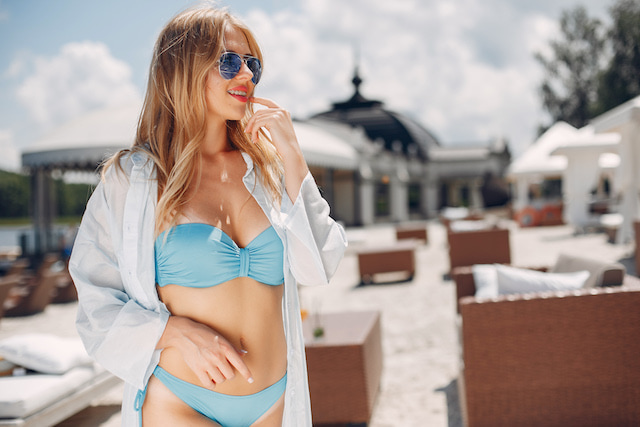 Swimwear can only be publicly worn at the beaches of Italy. Despite the sweltering hot and humid temperatures, it is forbidden to walk in bikinis or be shirtless any where else. You will have to find another way to get cool!
Steal Sand From The Beaches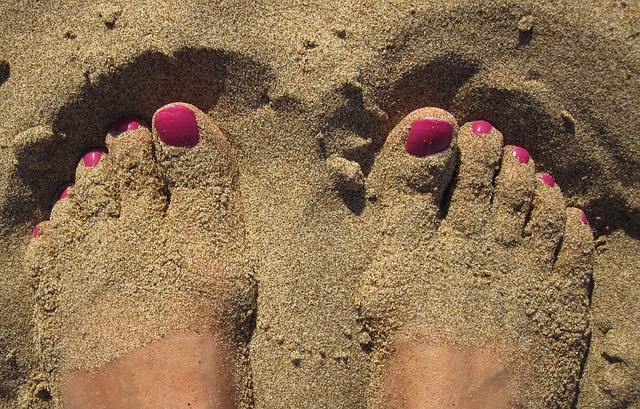 Getting fined €500 is one thing, getting arrested and thrown in jail for six years is a whole other ordeal. However, if you are caught stealing sand from any of the beaches in Italy, particularly in Sardinia, you could be hit with this major penalty. Better think of a different souvenir!
Photos: Pixabay, Freepik