It's official, this new study has just confirmed that traveling makes you happier than getting married. For those wanderlust souls out there, this revelation is not exactly news. However, if you are not used to traveling quite frequently, this article might come as quite a shock to you.
If you have been saving to buy a new car, or to celebrate a big wedding, you should take a look at the health benefits and happiness advantage of traveling.
Traveling Gives You Immediate Happiness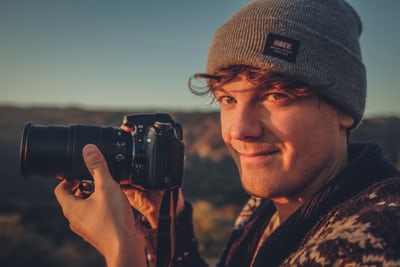 In a study done by Booking.com, they surveyed over 17.000 people, in over 17 countries. They explained that this provides a broader perspective, as well diverse results. The outcome of this study showed that almost all participants opted for traveling as the thing that makes them happier the most.
In addition, 77% confirmed that when feeling down, the first thing they do is plan a trip immediately.
Study Shows That Traveling Satisfies You More than Important Life Events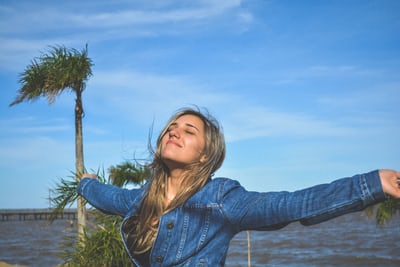 On the other hand, the respondents also chose traveling over other big life events. This includes getting married, having children, and getting promoted. Actually, 49% of the people who took part in the survey, confessed that they felt happier when traveling than they did on their wedding day.
Having a partner and being in love has its perks, but discovering the world is significantly better. In fact, 45% claimed that they experienced more endorphins rush when waiting for the plane then when getting engaged.
Planning A Vacation Improves Your Mood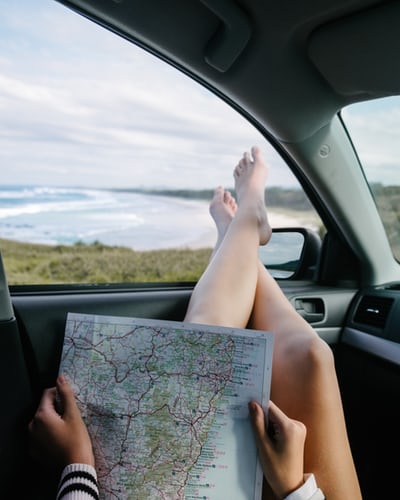 Moreover, planning a vacation gives you an instant mood boost. 72% admitted that they feel a mood change with just the idea of taking a trip. Meanwhile, almost 80% agreed that they feel a lot happier with just looking at a map and choosing their next destination.
Buying Things Is Not As Joyful As Traveling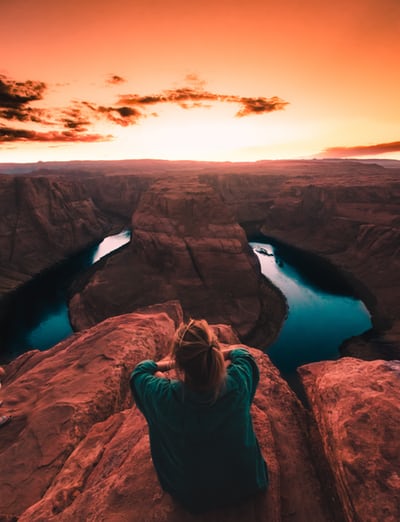 Furthermore, now that we have established that traveling is better than getting married, the study also focused on another aspect. Many people consider traveling as a luxurious activity. However, those who save up their money in order to buy a new house, a car etc.. are not going to be as joyful. 70% of respondents said that when they travel, they experience so many different feelings that buying things does not provide.
Photos: Unsplash