No vacations planned in the near future, yet feeling jealous of your friends and coworkers galavanting on their own adventures? You don't need to be off jet setting in order to get a great cultural and relaxing experience. In fact, there's opportunity knocking right in your own neighborhood! There are plenty of ways to save money and feel like a tourist in your hometown. Time to plan your staycation asap with these ideas!
Visit The Local Museums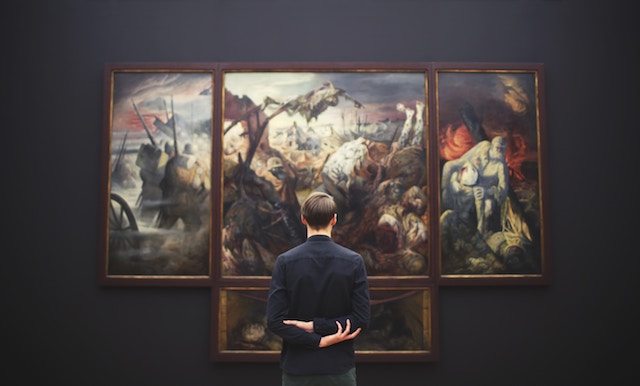 Even if you have already gone to the local museum, there are typically rotating exhibits or new artists' work that are on display. If you've never been, it's a great way to learn about the history in your hometown and get cultured!
Plan A Day At The Spa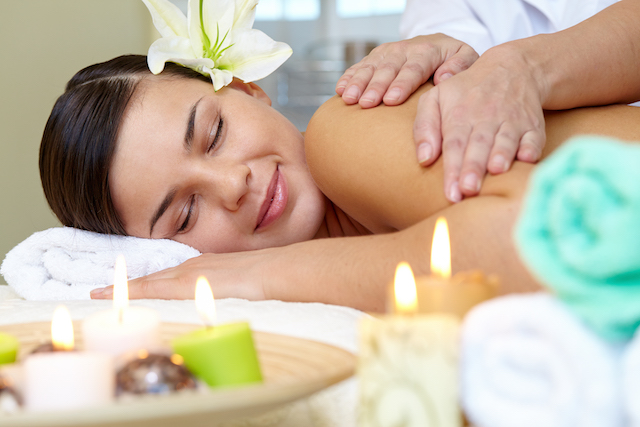 Vacations help us to escape from the routine of our daily life, and what better way to do that then with a day at the spa? You can search Groupon for some amazing local deals on massages, mani-pedis, baths, facials, you name it.
Take A Free Tour Of Your Hometown
Many bigger towns and cities have free walking tours available. Although you may feel silly when the tour guide asks where you are from, you'd be amazed the amount of history you'll learn about the streets and locales that you have familiarized yourself with everyday. Plus, the tour guides often give recommendations for local spots to eat, shop, and experience culture. You're bound to learn a thing or two!
Try Different Restaurants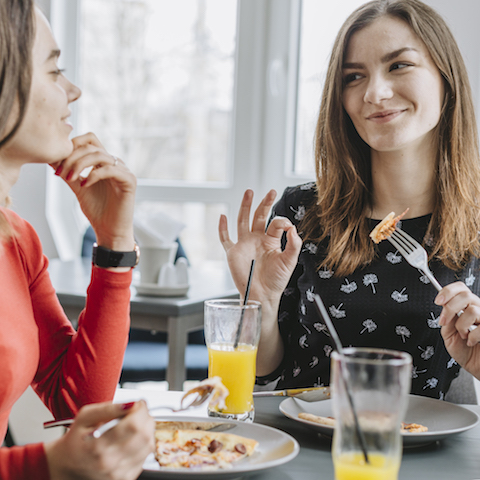 You may have your go-to restaurants and cafes already selected, but to change up the monotony, try going to different restaurants in your area. It's a great excuse to try that hip new eatery that everyone has been talking about. Who knows, you might add a new local favorite to your list!
Share Your Pics And Tag Your Hometown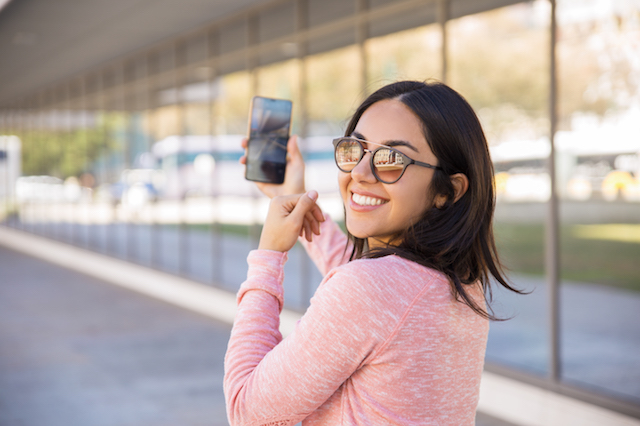 What does everyone do when they go on vacation? Take pictures of course! To get a different eye for your hometown, we suggest going with your phone or camera ready to take pictures. You're likely to come across more art and interesting sights than you are accustomed to seeing. It's amazing what you miss when living on auto-pilot walking through your neighborhood or on your way to work! After snapping the photos, you should edit and upload to your social media as you would any picture while traveling. Be proud of where you live and make the most of it!
Photos: Freepik, Pixabay, Unsplash