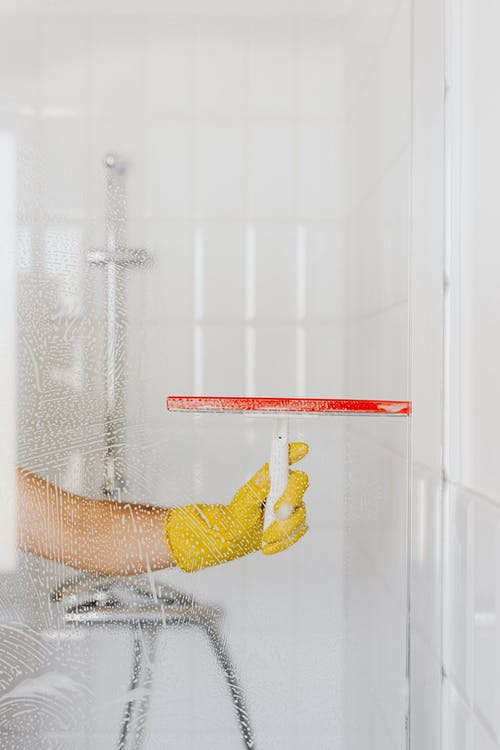 Before setting foot at any hotel in the world, you must do some research before hand. It's very important to look at the photos, check facilities and above all, reviews. Because sometime, you may end up paying a whole lot of cash, just to find yourself in an unpleasant situation. We brought to you this article to help you plan your next trip, especially when it comes to accommodation. Here are 3 of the dirtiest hotels in the world according to travelers on TripAdvisor.
The Grand Hotel, Kosovo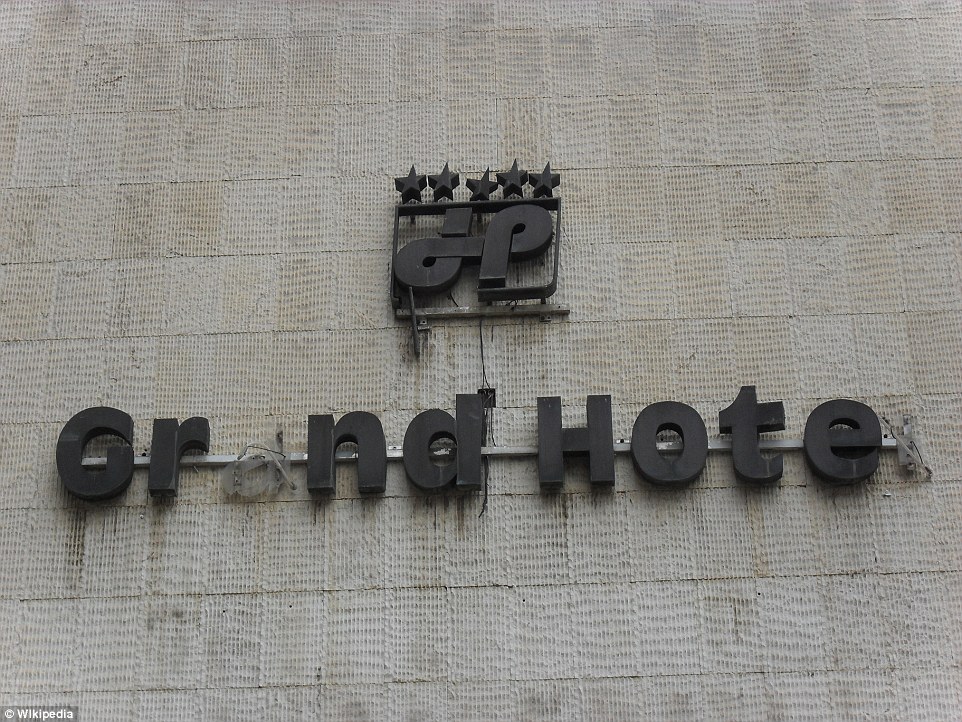 This hotel in Pristina, the capital of Kosovo used to be a landmark in the city. However, as the years passed by, it has become a nightmare to the guests staying there. According to lonely planet, this supposedly 5-star-hotel is a terrible place to stay. Apparently, this hotel is a graphic depiction of the song ''Hotel California" which refers to a psychiatric hospital. The reviews claim that parts of the hotel are abandoned, the hallways are filled with pigeon feathers. In addition, rooms are missing some closet doors, and the bad smoke smell is just too much to handle.
The New World Hotel, NYC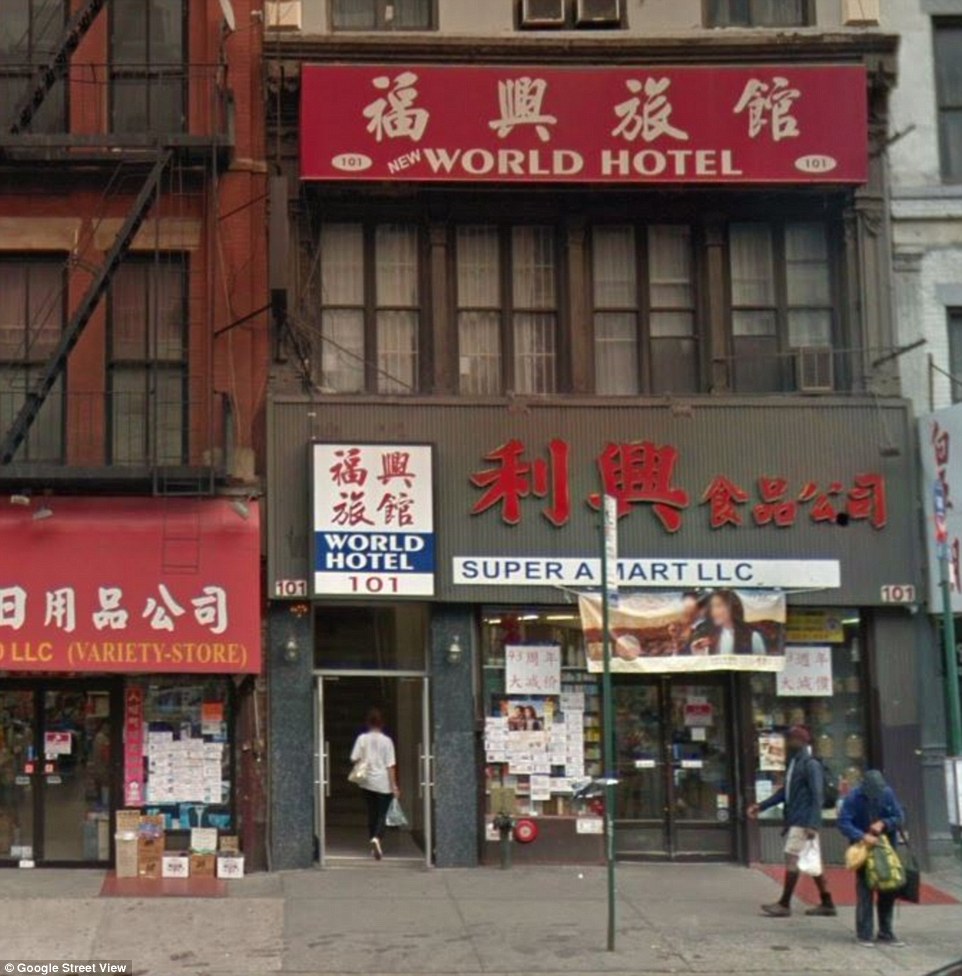 Although the name may sound appealing, there is nothing "good" about this hotel according to reviews. In fact, this hotel located in chinatown down in NYC, it has quite a reputation for the bad feedback it receives. Furthermore, the price is fairly cheap compared to other hotels in New York City (roughly £56 per night), people have reported bed bugs, paper-thin walls, windowless rooms and filthy shared bathrooms.
Most reviews include the words "Horrible experience" and advice other travelers to look for alternatives.
Aspinals Hotel, Singapore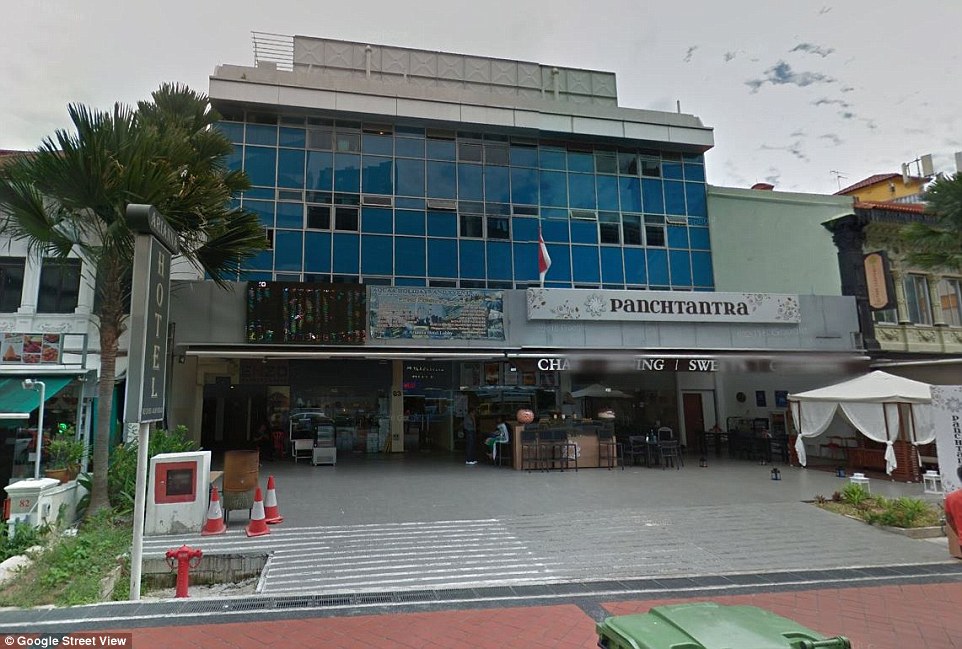 Singapore, one of the most visited places in recent years. This lively city offers so many advantages, including reasonable prices. However, beware not to let prices trick you into having a horrible stay. Aspinals hotel is ranked #307 in TripAdvisor's list of 319 hotels in Singapore. If anything, this shows that you should probably avoid it. Comments on multiple review sites claimed cockroaches crawling on the bed and walls. In addition, sanitation wise, bathrooms apparently stink, no windows in the rooms and everything is dirty with mold on it. Ew!
Photos: The Grand Hotel, The New World Hotel, Aspinals Hotel, Pixabay