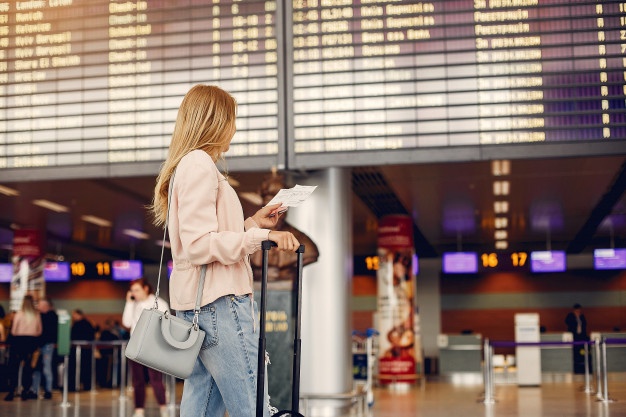 Now that the COVID vaccine is slowly becoming available everywhere, we must know that it's a game changer for traveling. Of course, if anything, this vaccine is supposed to make our lives easier. However, in order to provide safe conditions for travelers, most airlines are expected to require some sort of COVID-free proof. Moreover, it's clear that despite the Coronavirus pandemic, people are still allowed to travel. Yet, with the rising restrictions, most travel plans (if not all) have been altered this year.
Now, that the vaccine is "the beginning of the end of this pandemic," it's supposed to allow us to return to "normal" life. Although the vaccine has been made optional everywhere in the world, deciding not to get it could mean potential hardships when it comes to flying, or traveling in general.
Airlines To Make The Vaccine Mandatory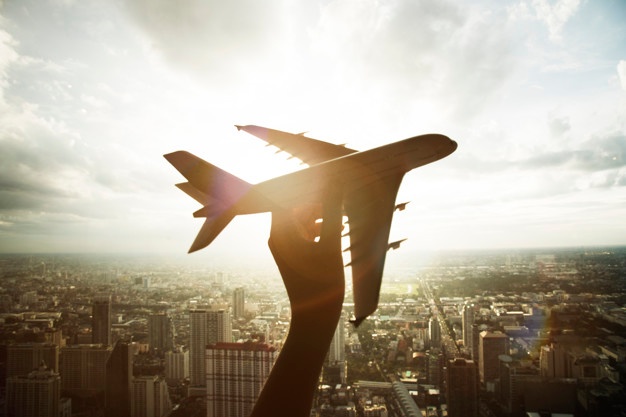 Major airlines have announced that traveling post-covid will be shaped by the vaccination process. In fact, Australian company Qantas said that they will only allow vaccinated people on board during future flights. However, there is no official order that "discriminates" against people based on documents, according to WHO.
That being said, creating a vaccine passport is an existing idea currently being studied by several world leaders. In the future, it can be explicitly a required document for Visa procedures.
European Union Countries Could Also Require It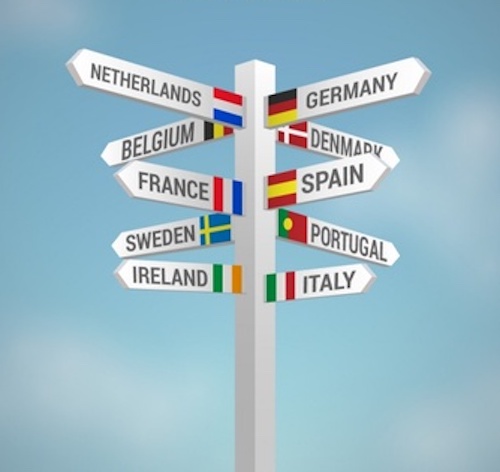 Furthermore, during the pandemic each country created their own mobility restrictions. Therefore, it makes sense that each country/area will establish their own rules again. The Euro zone is studying vigorously the requirement of entry to their countries post-covid. However, although there have been several rumors about requiring the COVID vaccine- passport, no official statement has been issued yet.
What About If You Don't Want To Get Vaccinated?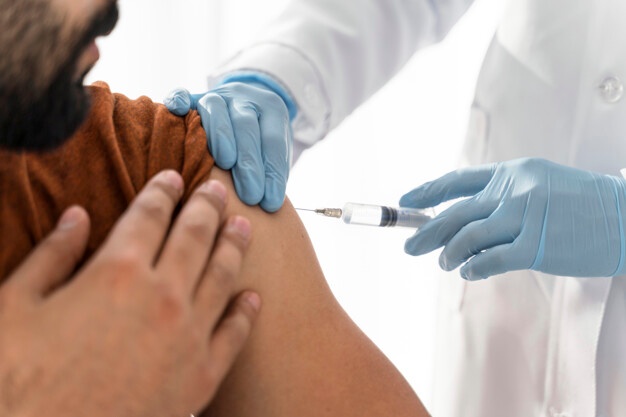 Furthermore, many people are not willing to get vaccinated. Although it might seem like a personal choice to make, it may bring some unwanted restrictions, including limited travel options.
After this pandemic hit both the tourism and flying sectors pretty hard, it's clear that no one is taking chances anymore. Airlines are racing to reanimate their businesses and go back on track. Unfortunately, many companies as well as countries, will probably not allow unvaccinated visitors in order to avoid any possible Coronavirus outbreak in the future.
Photos: Freepik.