New report reveals why you should visit Spain. In fact, The report released by The World Economic Forum, ranked the top countries for travel and tourism in 2019. They based their research on data mainly targeting tourism rates. At the end, the report found that Spain is the world's best country to be a tourist.
Spain Has it All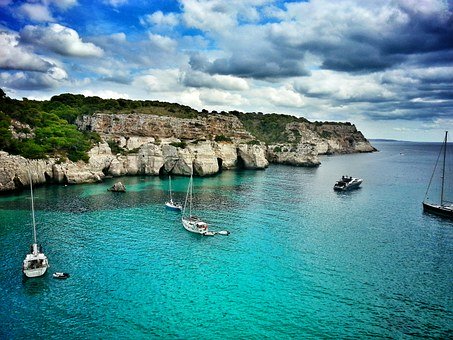 After taking a look at several important factors for a successful vacation, they came to the conclusion that Spain has it all. Sky blue beaches, strong transportation and infrastructures, delicious food, football and a vibrant nightlife.
In addition, Spain attracts tourists from all over for its architecture, culture, art and history. Moreover, it was concluded that it is also much cheaper than many big European capitals such as London, Paris or Amsterdam.
Tourists Mostly Satisfied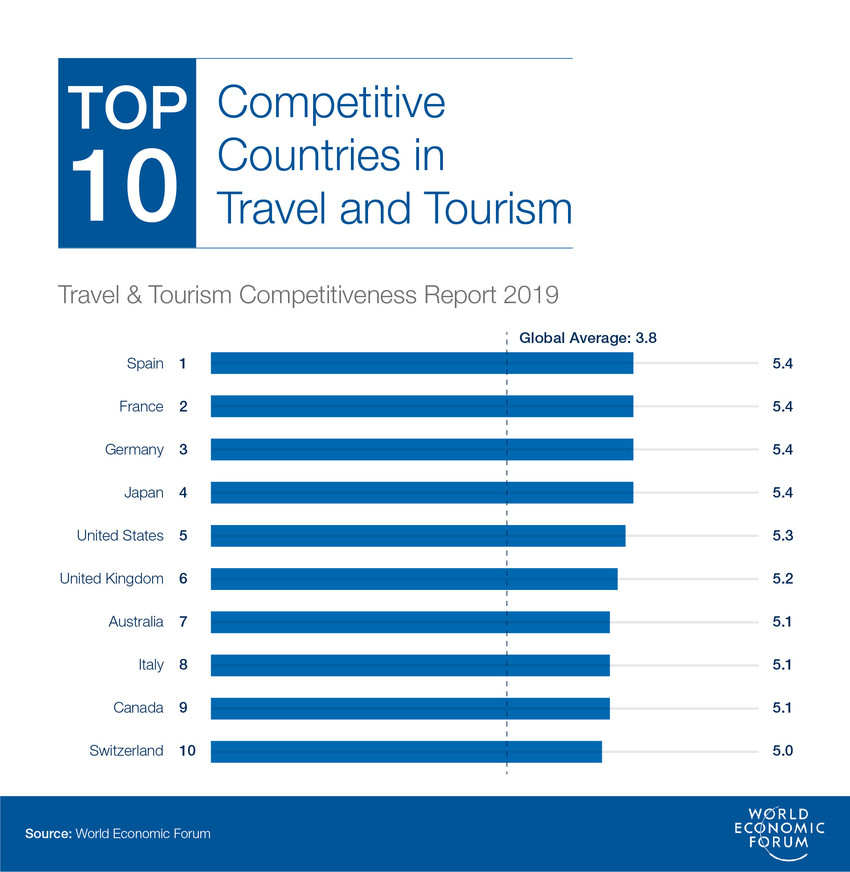 The tourism industry contributes 5% to the Spanish GDP. However, figures are on the rise due to tourists flooding the country in recent years. In fact, the city of Barcelona alone receives an annual influx of 32 million visitors.
The report also expect that the next decade will rise the GDP contribution to as much as 50%. Christoph Wolff, Head of Mobility at World Economic Forum argued that "Increased tourism is bringing great benefits to many economies but must be managed properly by both policymakers and businesses for a sustainable future."
What Do Spanish People Say About This?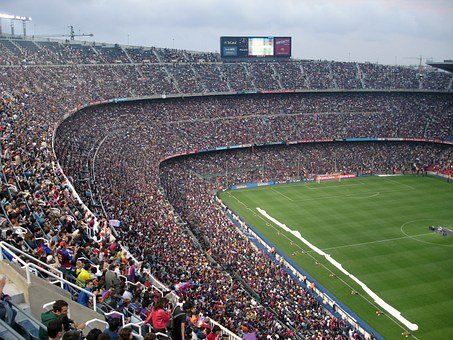 Although Spanish people are very hospitable and generally nice, the languages barrier is constantly a problem for tourists. According to the same source, the 1.2 million residents of Barcelona, have adopted an "anti-tourist sentiment" among the locals. This is due to the high real-estate prices, and overcrowds of tourists in the country's costal cities.
In conclusion, Spain is benefiting from tourism, and tourists are enjoying visiting Spain. If you have already started to plan your future getaway, you should definitely consider a visit to this Mediterranean heaven.
Photos: Pixabay, World Economic Forum.