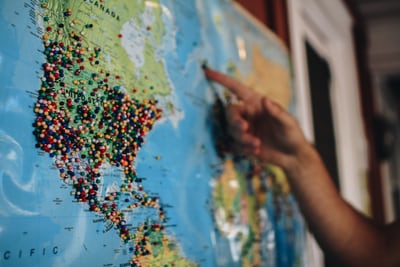 Travel as much as you can, and as far as you can. Life is not meant to be lived in one place. This quote if anything, is supposed to push you to leave your comfort zone. However, the world is so big yet people often decide on the same places. In order to combat overcrowding certain areas, governments are starting to think about implementing tourists quotas. Since most of these places are currently mainstream, if you are still planning a trip, here are 4 destinations you might want to avoid, at least for the time being.
Cinque Terre, Italy
This picturesque village on the shores of the Riviera in Italy, attracts the attention of everyone. Being one of the most famous instagrammable locations, it caused an over-flow of visitors in the past years. Consequently, over 2.5 million people visited the area last year. Thus, the Italian authorities placed a quota in place, in order to reduce the number of visitors to 1.5 millions.
Dubrovnik, Croatia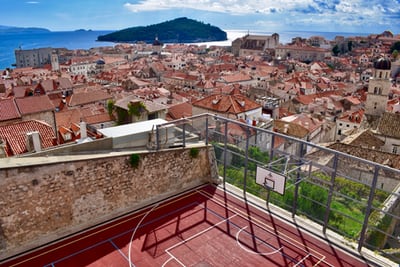 This historical small coastal city in Croatia is known for several things. First, one of Game of Thrones' shooting areas and second, a UNESCO World Heritage. However, the latter has been threatening the country to deprive them of that status, due to extreme overcrowding. For that reason, Dubrovnik is starting to take drastic measures to lower the numbers of visitors.
Barcelona, Spain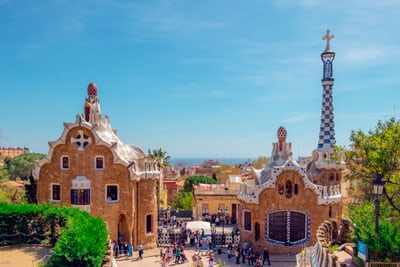 Spain is definitely doing better than 2012, but the aftermath of the heavy economic crisis it suffered from are still going strong. In fact, Barcelona, is one of the big witnesses of that. The gorgeous city's locals are complaining from the high prices of rent and commodities, due to the rising foreign interest. They have become hostile towards the overcrowded streets, high prices and "foreign invasion" which is currently making Barcelona a bit risky for tourists.
Santorini, Greece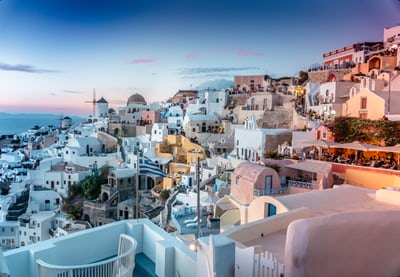 Unfortunately, Santorini is also becoming one of those destinations you might want to avoid. Despite the beautiful sunsets, and blue beaches, Santorini is becoming too much of a mainstream vacay destination. According to CNN travel, last year, the number of tourists has been capped to 8,000 a day by the island's mayor. With a rising population due to the tourist boom, Santorini is in serious danger of losing its charm.
Photos: Pixabay