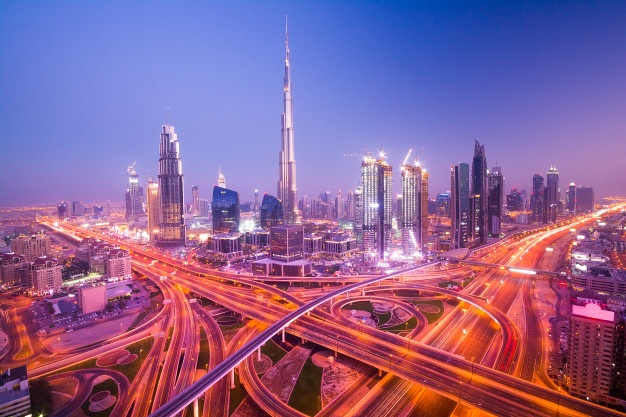 Dubai has jumped from being a top vacay destination to one of the strongest countries in terms of living conditions. In fact, things are so good in there, that people from alll over the world are packing their bags and moving to Dubai. According to recent stats, over 85% of residents in the UAE are foreigners. 
Moreover, the city of Dubai itself is a unique place. Not only does it offer a luxurious lifestyle, but is also a progressing industrial and financial hub. If You're still not convinced, continue reading.
Architecture And Buildings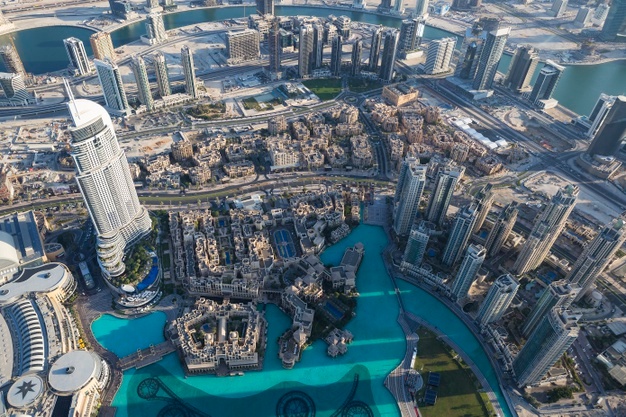 The tallest building in the world is not in New york nor Shanghai. Burj-Khalifa is not just a regular skyscaraper, but it's indeed an innovation in terms of architecture. Neatly designed, it was meant to be the main attraction of the East, mixing both modernity and heritage in the representation of several building styles. 
Work Opportunities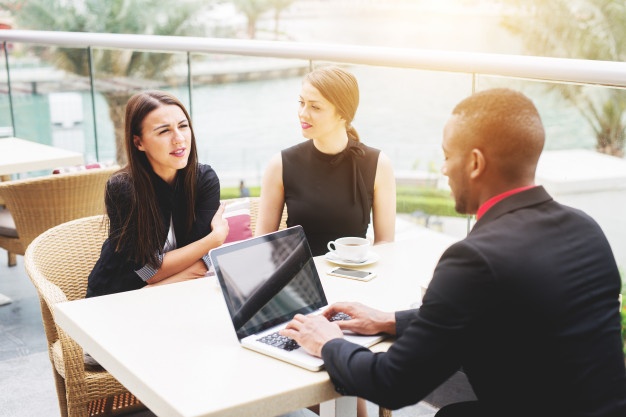 Dubai has a stable economy and a promising job market, In fact, one of the main reasons people move to Dubai is in search of better work opportunities. Not only that expats have equal chances of securing a job as residents, they also offer one of the most attractive salaries in the world. 
Diverse Lifestyles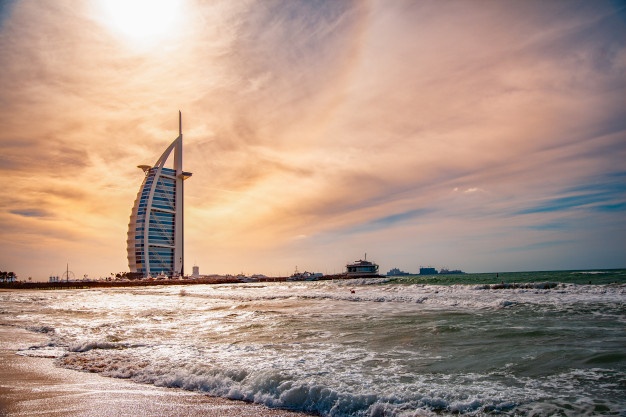 Actually, out of 9.2 million residents in Dubai, 7.8 million were foreign nationals while native Emiratis held a share of 1.4 million of the population. Therefore, it's a city that has a very diverse vibe. This includes personal freedom at all forms, and even freedom of religion. 
In addition, its geographical location permits residents to have desert dunes for weekend activities, beach, the biggest shopping malls and fancy hotels and restaurants/bars/nightclubs.
Advanced Healthcare System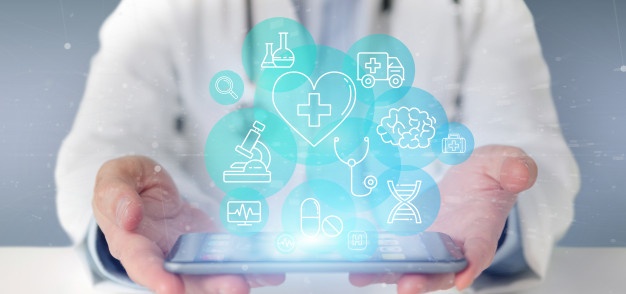 This global pandemic has definitely taught us that healthcare is the most important aspect to consider when moving abroad. The local government's huge investments in improving dubai's infrastructure and quality of life paid its dues. Healthcare as well as education are accessible and free of charge in Dubai. not only that, but their education system is already bilingual. That's why it's super understandable to see celebrities, reality tv stars and a lot of people move to dubai…
Photos: Freepik.