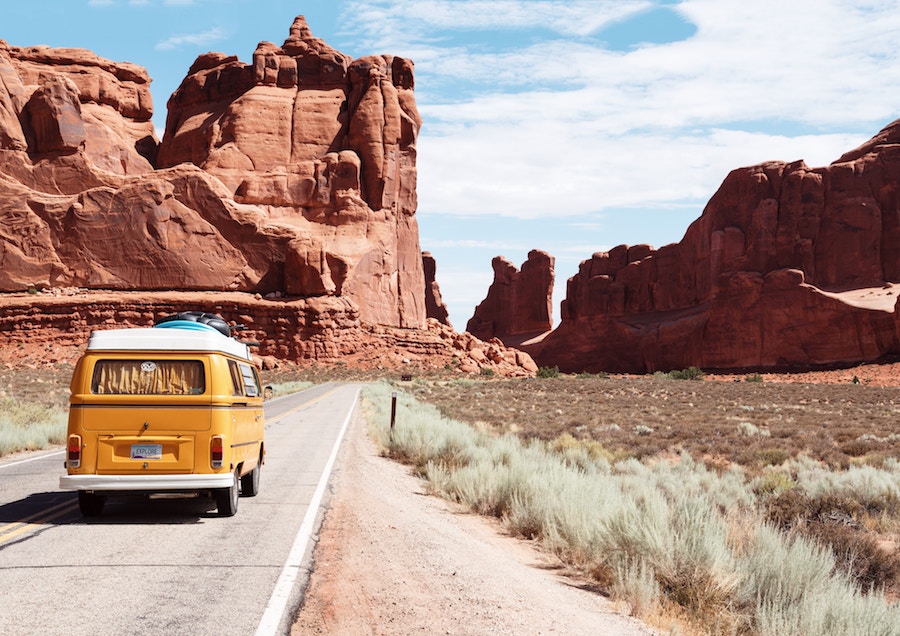 Some of the best trips we will go on in our lives are probably those last minute, improvised road trips with friends. How many times have you talked about just packing your things and leaving?
You won't wait until the end of this article to make your suitcase. Here goes how to go on a road trip with a low budget!
1. Take just the necessary, but be precautious
Besides packing the obvious, like clothes and hygiene stuff you might use when on a trip, you should bear in mind you are going on a road trip. This means hours upon hours of sitting in a car. Don't forget about essential things like eating.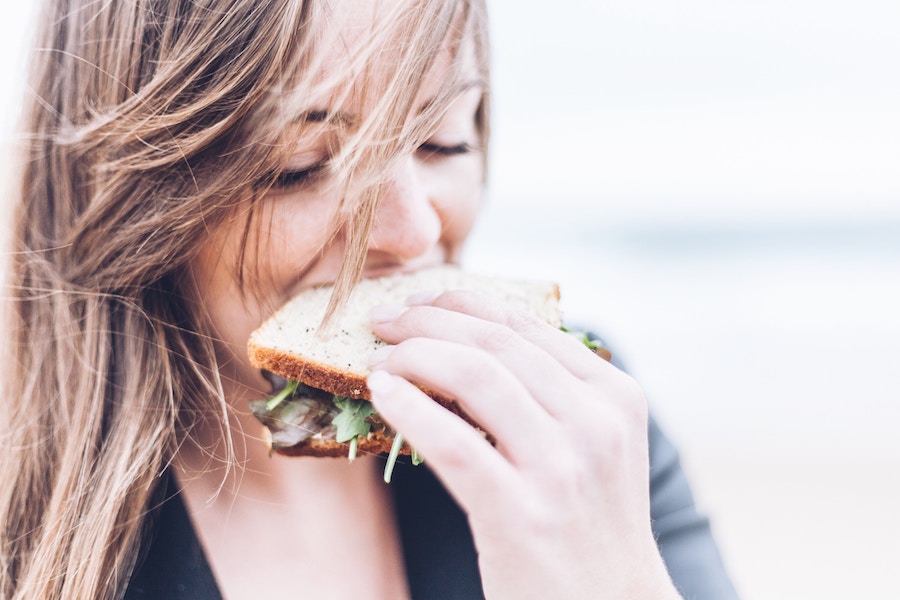 A great option is packing sandwiches and chips, for example. This way, you won't spend money on buying food at expensive gas stations, plus you won't waste time waiting for your food to be ready and actually eating it at the restaurant. Efficient and cheap is what we go for.
2. Adjust the car to the people
It wouldn't make sense to travel with a caravan if you're on your own, neither would it make sense to put a whole family in a tiny car. It seems very obvious, however, it is super important because gas will become more expensive if there is no balanced ratio of people to car size.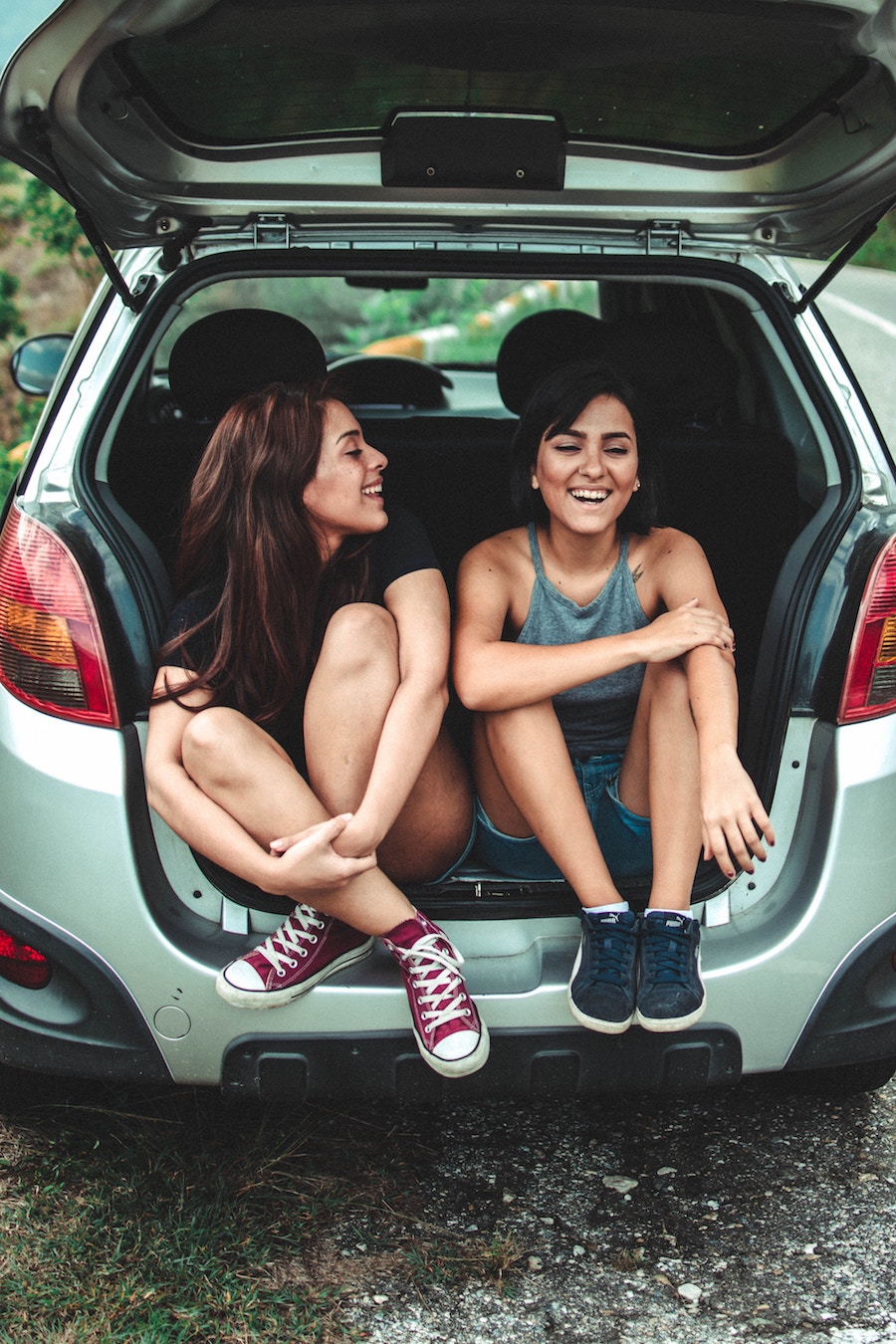 Also keep in mind that the more people you are, the bigger the cost division will be. This is a plus as you will spend less money overall.
3. Be efficient when refueling
There are apps you can download on your smartphone that will tell you where the cheapest gas stations are located. This can save you a lot of money.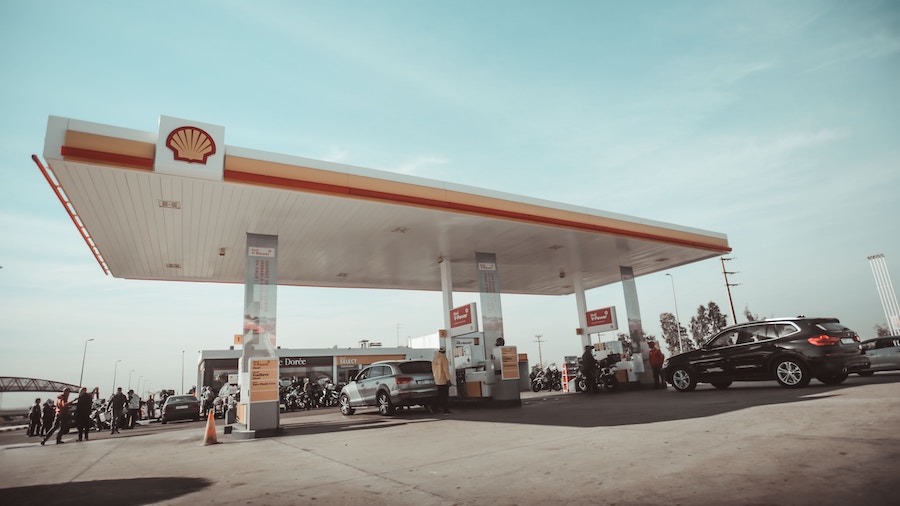 It's also important to make use of any discounts or coupons you own; you might get student discounts or other types of price reductions which could add up to a lot of money at the end of the day.
4. Avoid paying tolls
Tolls are usually placed on specific locations of your trip: usually where driving is easy and fast. This means they are mostly placed at motorways.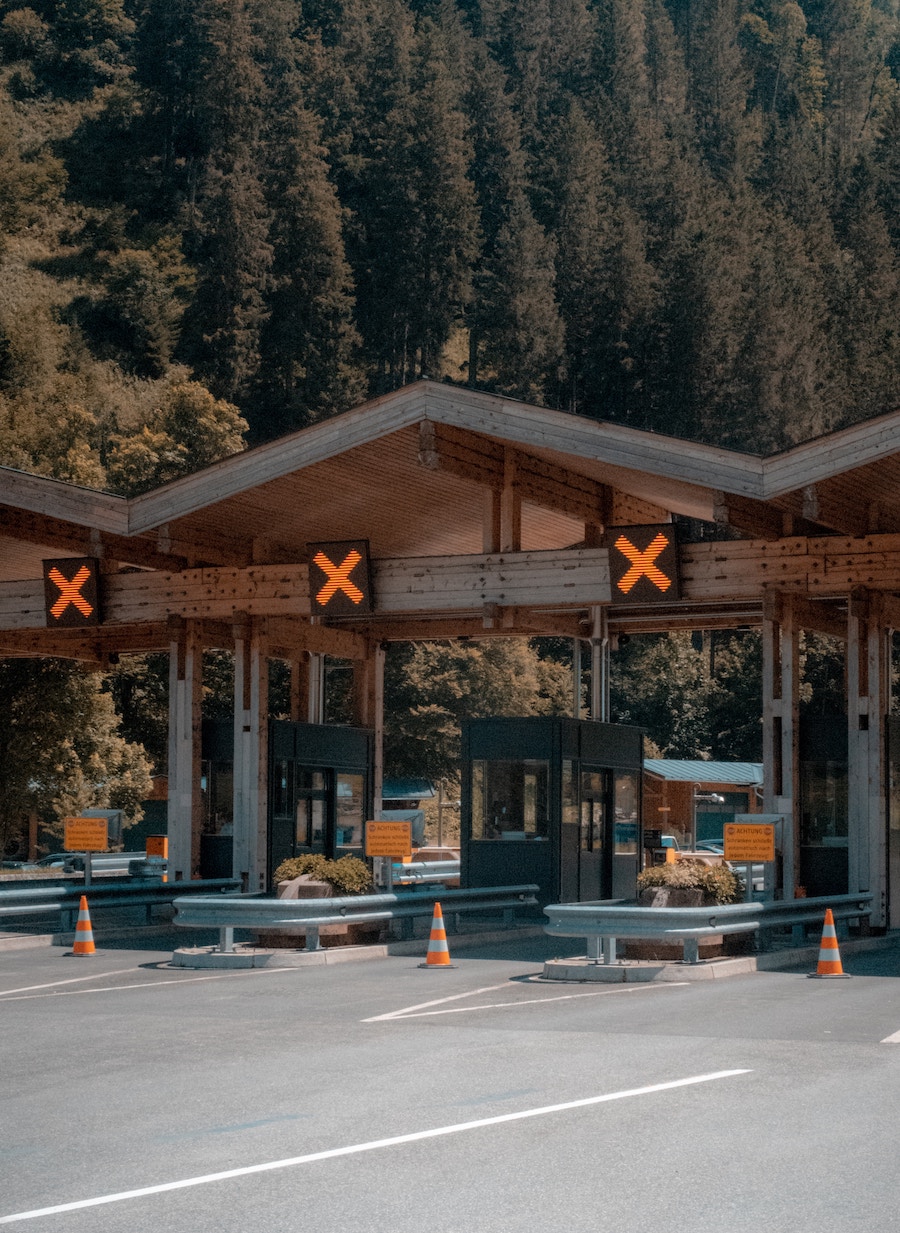 We can avoid them either by going around using our GPS systems, or we can take secondary roads. Seeing other towns can be nice, too! Discount cards could also be a great option if you have access to them.
5. Camping tents are always an option
If the roadtrip we are going on is very long, and includes sleeping hours, we are often tempted to book a motel or a hostel. But isn't it much easier to just take a camping tent with you and sleep in it? This tip might not be suitable for everyone, but it definitely a great trick to save money.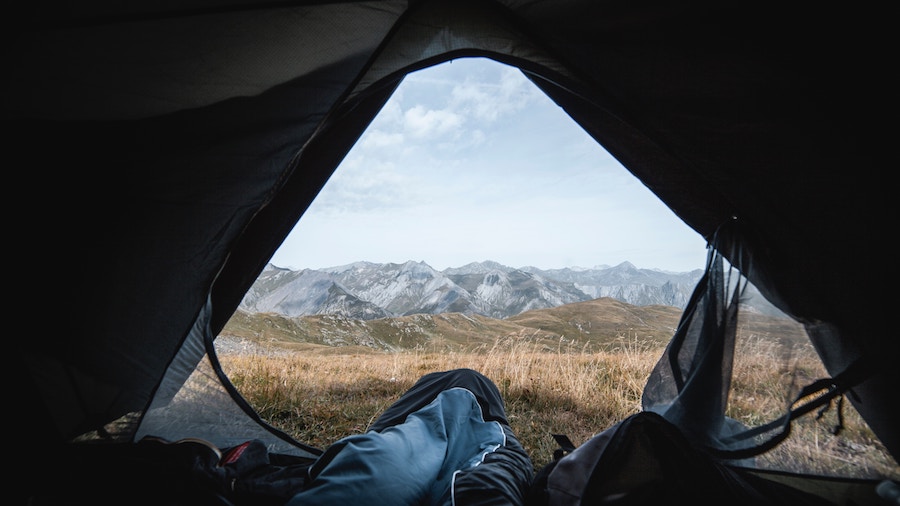 Photos: Unsplash