The EURO is officially known as the European Championship. UEFA organizes the competition, between all member states of the European Union. This event is organized every 4 years, and is usually hosted by 2-3 nations. However, UEFA announced that in 2020, 12 countries will organize the event. The European Championship is watched by millions worldwide, and triggers a significant increase in tourism rates.
For that reason, the countries that will host the EURO 2020 are: England, Germany, Italy, Azerbaijan, Russia, Romania, Holland, Ireland, Spain, Hungary, Scotland and Denmark.
Budapest, Hungary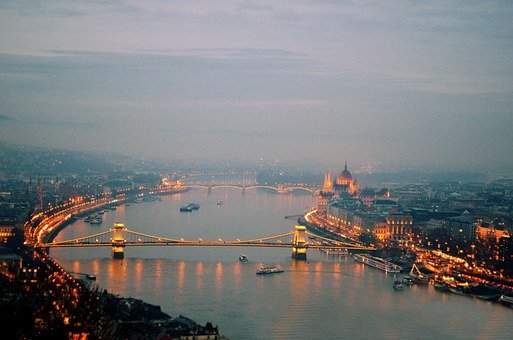 Previously chosen as one of the cheapest cities in Europe. Budapest is very lively, and has a young atmosphere. In addition to the beautiful scenery, it offers a variety of culinary delights.
Moreover, if you want to take advantage of attending many games, Romania is just a drive away. In fact, you can rent a car or take the bus from Budapest to Bucharest, and enjoy all EURO games hosted in both cities.
Saint-Petersburg, Russia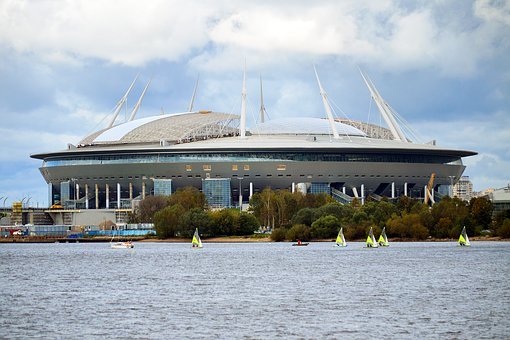 Russia hosted the last World Cup within it's territories. In addition, it came up with a special plan to waive visas for visitors from participating countries. If anything, it just shows the great deal of hospitality in Russia. Therefore, one of the big cities hosting the tournament in 2020, we have Saint-Petersburg.
Besides its historical background, Saint-Petersburg is a great destination, especially in summer time. Their Stadium was designed by a Japanese architect, trying to make it look like a spaceship.
Bilbao, Spain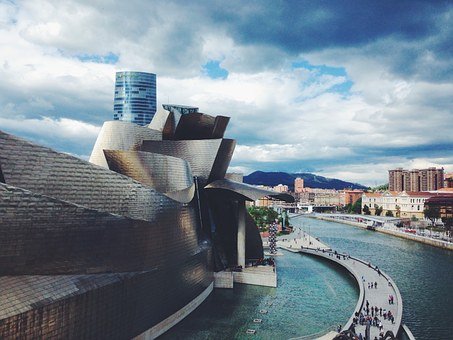 Bilbao is the largest city of the Basque region situated in northern Spain. This destination is way less mainstream and busy than Barcelona and Madrid. The delicious Pintxos will leave drooling, the art galleries holding vivid history, as well as the soothing sea.
In addition, the San Mames Stadium has recently been renovated, therefore, prepare for a modern show during the EURO 2020.
Photos: Pixabay, UEFA.com