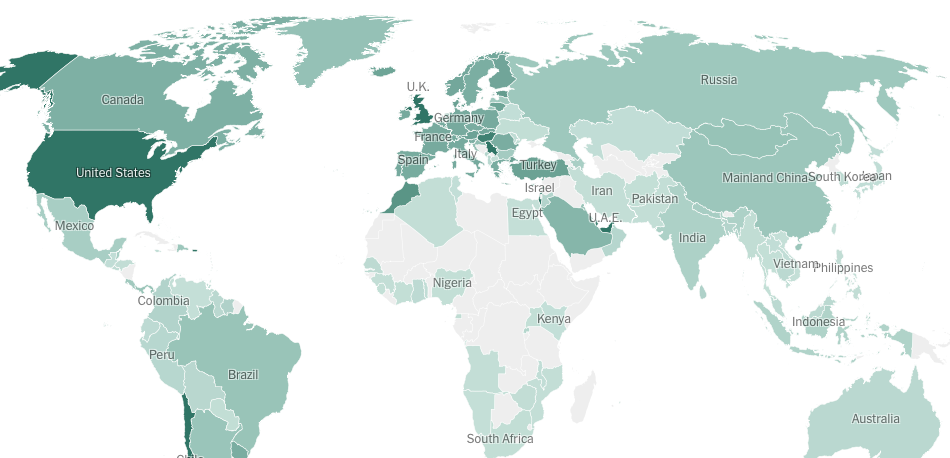 Since the approval of the first coronavirus vaccine, countries have been racing to get their hands on as many doses as they can. Unfortunately, the quantities produced so far are not yet enough for everyone. Furthermore, each country or region opted for different vaccines, which made it even harder to produce enough from each company. That being said, some countries actually speeded up the vaccination process, and they are almost done vaccinating people!
4-Chile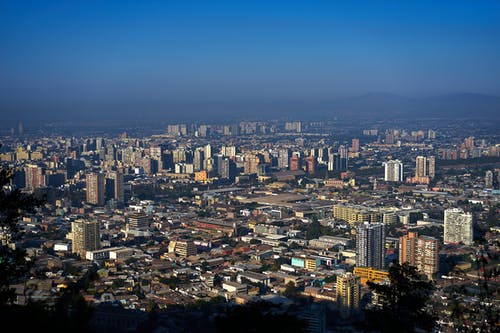 Chile have already administered 9,646,735 doses of the vaccine. In other words, this affects 52 per 100 people. Moreover, over 14% of the overall population already received both doses required for immunity. While 34% are still waiting for the second doses to complete their vaccination.
Chile is one of few South American countries to have prioritized vaccinating the population quickly. In fact, first world countries such as France, Germany or Spain are still way below the average in many 'third-world' countries.
3-UAE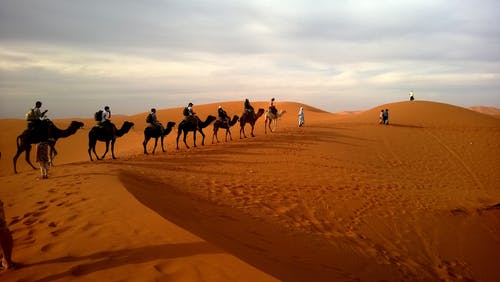 It's undeniable that the United Arab Emirates have invested a lot in covid vaccination. In fact, it's among the first countries in the world to begin the vaccination process. Furthermore, their efficiency and rapidity led many prestigious people to head to Dubai in order to obtain the vaccine. They've achieved to vaccinate over 50% of the population in just 2 months, with a rate of 84 vaccinated people out of a 100.
2-Seychelles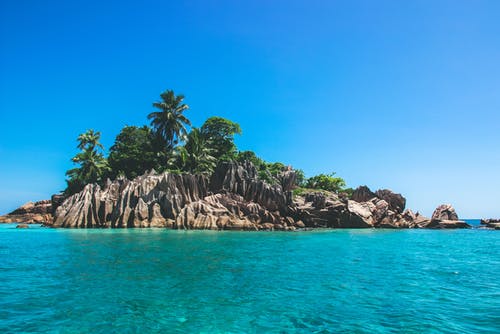 This little paradise on earth also surprised the world with how quick they've been vaccinating! Located in the coast of Africa, Seychelles was able to give out 100 doses per 100 people. In addition, they succeeded in vaccinating almost 70% of their people in just 70 days! Now we know where we want to head out on our next summer vacation…
1-Israel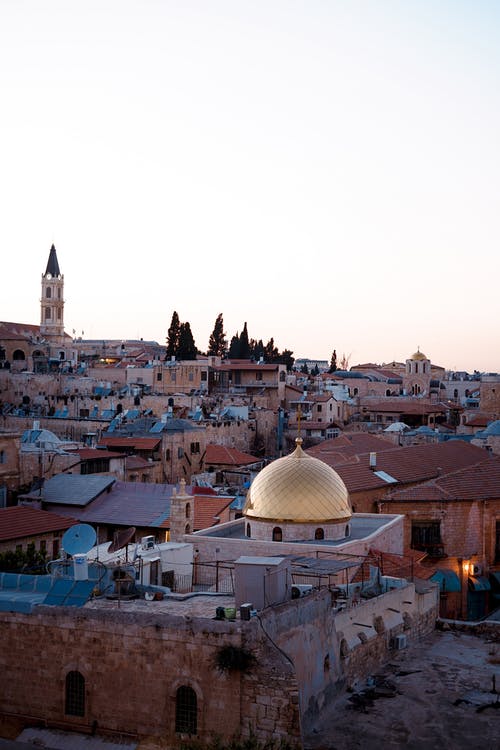 According to The New York Times, 112 doses per 100 citizens. This means a hight vaccination success rate the any other country. Israel is the first country to have fully vaccinated 53% of their population(Both doses acquired.) They distributed over 9,934,359 doses, enabling 60% of the citizens to at least have one doses of the vaccine.
Photos: Pexels. Our World in Data