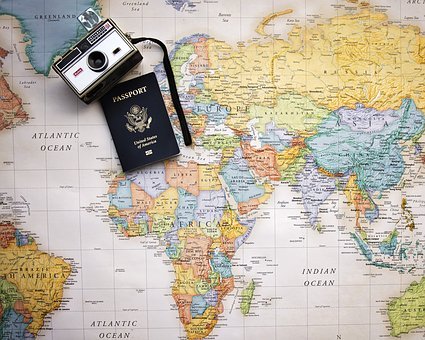 Tourism may be flunking down during this pandemic, but certain destinations are triumphing. In fact, several countries reopened their borders ahead of summer 2020, to avoid a potential crisis in the country. Of course, most of them are countries that rely heavily on the flow of tourists. However, what is it that makes tourists fascinated with these 5 most visited countries in the world? Well, here is the simple answer: They are amazing!
5- Italy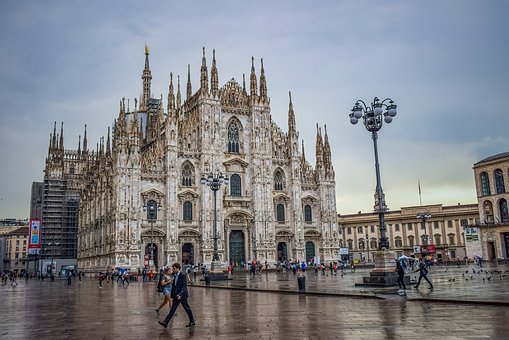 This European gem is home to history, art, romance and incredible architecture. There is no wonder that it ranks the 5th most visited countries in the world, with 61 million visitors last year. According to the World Economic Forum, Italy is a main attraction in Europe. Known for their great food, you know for sure that you'll have an excellent experience. Something you must see? The streets and Cathedral of Milan.
4- China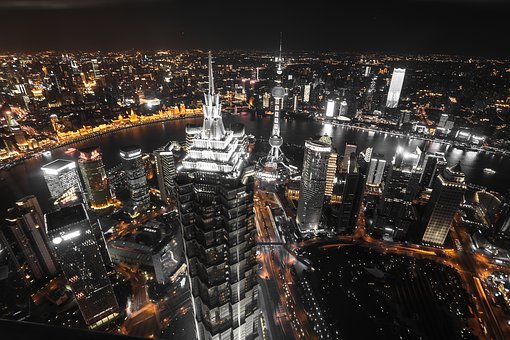 China is currently a major power in the world. Despite being the epicenter of the Coronavirus, it managed to control the pandemic, and even have lower consequences than the rest of the world. Moreover, China's tourism has been on the rise due to economic and cultural exchange. No wonder! It's blessed with ancient cities, historical sites and yummy food. Its iconic landmarks, like the Great Wall and the Giant Buddha of Leshan, are a hotspot for tourists seeking Instagrammable pictures.
3- United States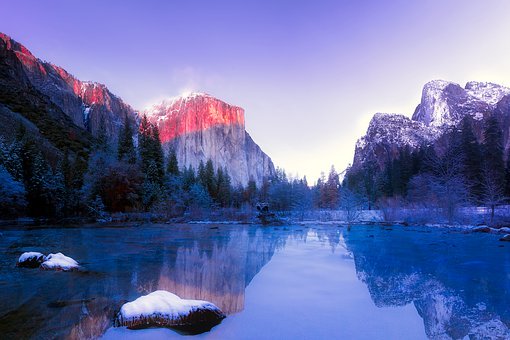 The US is the third most visited country in the world. Of course, with globalization allowing everyone to know Hollywood, who doesn't dream of visiting LA? In fact, the US has many more super attractions, which last year only, drew around 80 million international tourists. Besides the big known attractions, places you MUST see: Grand Canyon and Yosemite National Park.
2- Spain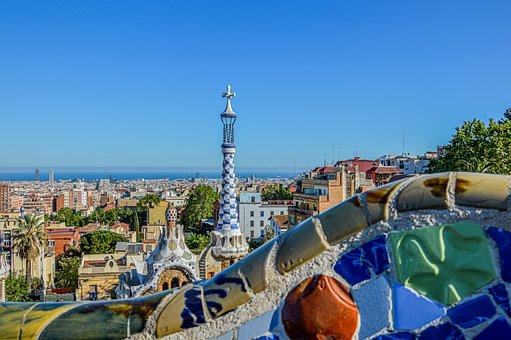 The Spanish government ordered borders to open in July, in order to make the most of the country's highest season. Spain has in fact been in the top 3 positions for 3 years in a row. The city of Barcelona alone received 10 million tourists last year. Other marvelous destinations are: Madrid, Sevilla, Granada and Costa del Sol. Furthermore, Spanish gastronomy includes a variety of delicious specialities. From Paella to Jamón, to the best potato tortilla you'll ever have.
1- France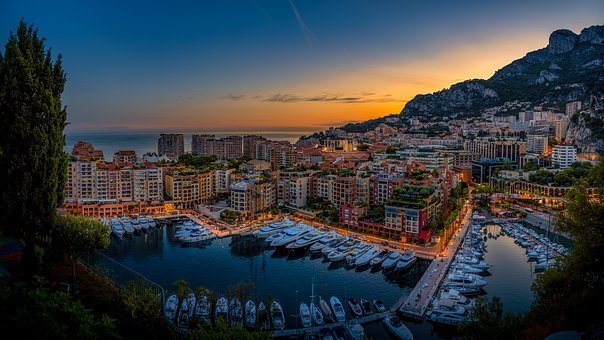 The number one most visited destination in none but France. 90 million people tourists visited the country last year, to which most had visited the iconic Paris, roaming it's narrow alleys and seeing it's cathedrals. Of course, the city is on everyone's bucket list. That being said, the French Riviera is the second most visited area of the country, with it's sandy beaches and top nightlife.
Photos: Pixabay.