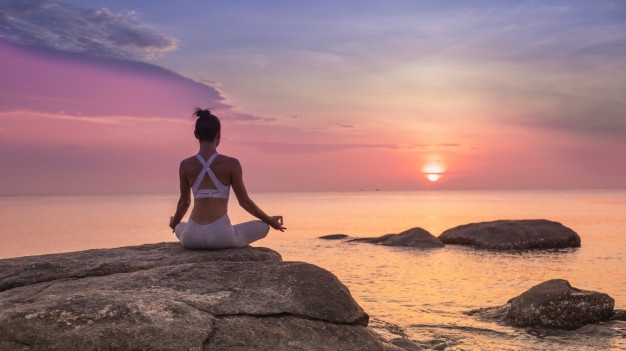 Yoga was probably what helped many of us get through last year. Obviously, 2020 was everything but relaxing, that's why it's important to compensate. Furthermore, experts argue that post-confinement work on your mental health should even be a priority.
that being said, there is no better workout for the soul than yoga. Better yet, a yoga retreat, where you get back in touch with your inner-self. LonelyPlanet, one of the most prestigious travel magazines, collected top destinations for for total zen experience. Here are the best 4 yoga retreats in the world!
Tofo, Mozambique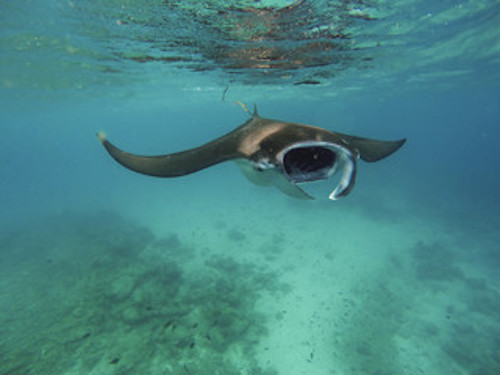 Mozambique in Africa is surrounded by so much natural beauty. From white sand beaches, to old charismatic towns. In addition, the small town of Tofo particularly, overlooks a coral reef. You'll be around all types of wildlife and costal species, including manta rays, whale sharks, and dolphins.
Yoga lovers from all over the world enjoy a time of silence, connection and spirituality in Tofo. It's the opposite of routine, big cities, noise and pollution. The perfect spot for an adventurous yoga retreat.
Colorado, USA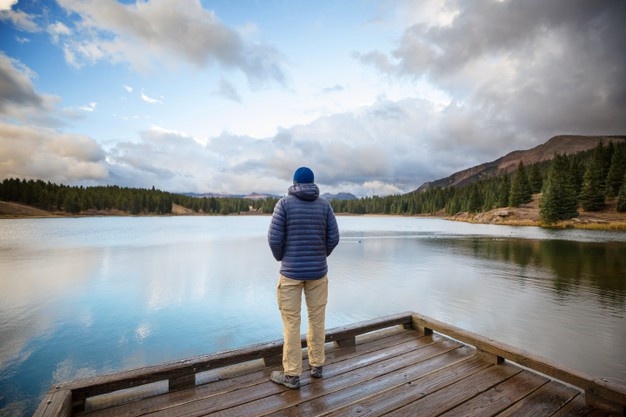 Besides legalized weed, Colorado is also home to so much nature. It has hot springs, mountains, waterfalls and lots of enormous national parks. As a yoga fan, secluded places are the best places to obtain a peaceful state of mind. That's why Boulder in Colorado is the place to be for a nice yoga retreat.
 SUP Yoga in the Boulder Reservoir, focuses on outdoor life and gaining core control of breathing and thoughts. They offer classes, sessions and hiking tours. Another good option is Iyengar Yoga Centre in the heart of the city. They also run therapeutic sessions, as well as workshops.
Bali, Indonesia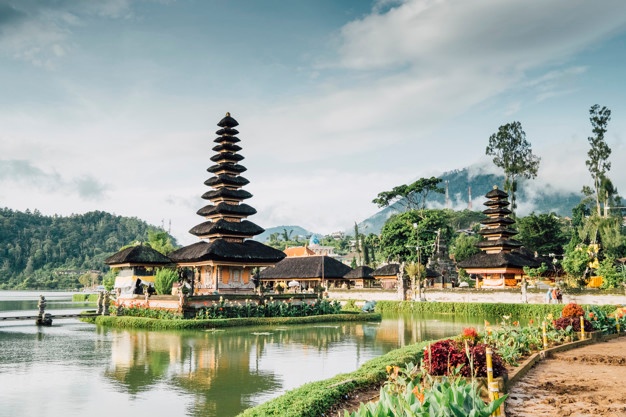 Anyone who has watched Eat, Love, Pray knows why Bali is a classic place for a yoga retreat. Historic temples, volcanic mountains, and shoreside make Bali a perfect getaway. Despite becoming overwhelmingly touristy in the last years, Bali still preserves its serenity. In fact, meditation and other forms of spiritual balance are a fundamental pillar in their culture. Make your pick from Ubud's rainforest, to fancy resorts that offer full yoga retreats for all levels.
Ibiza, Spain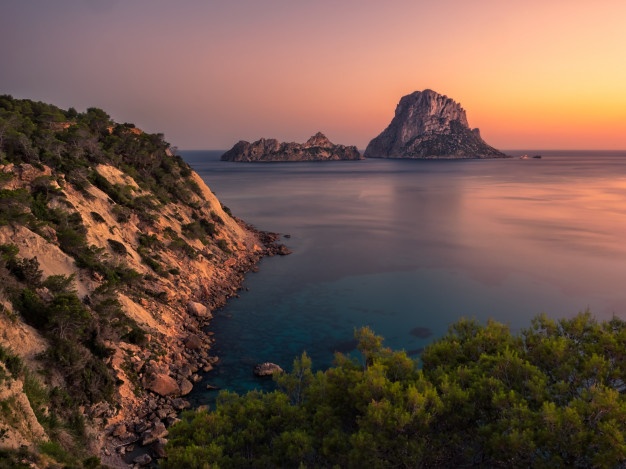 One of the most surprising destinations on the list, for sure. Ibiza is known for anything except calmness. Being a global party hub, the nightlife in Ibiza is incomparable. However, this sailed has a lot more to offer to visitors than noisy festivals and parties. Surrounded by the Mediterranean, most the beaches are far from the cities. These hidden gems called "Calas", are to be explored on-site. For that reason, most parts of Balearic islands are secluded, beautiful and serene.
Photos: Freepik.