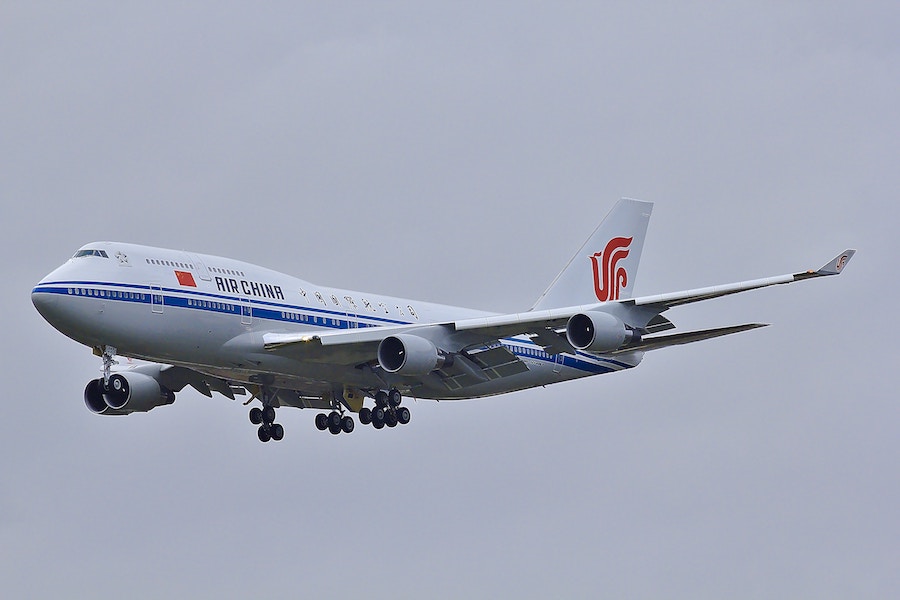 Going on a trip somewhere is as easy as booking a flight and paying for it. Most of us use our days off to travel somewhere. However, it's not everywhere that easy. China, for example, has a completely different way of doing things.
Social credit
Although it might seem like the people from China are those who travel most, not everything is what it seems. In order to travel, they need certain social credit. These credits are provided by the government based on a somewhat complicated process.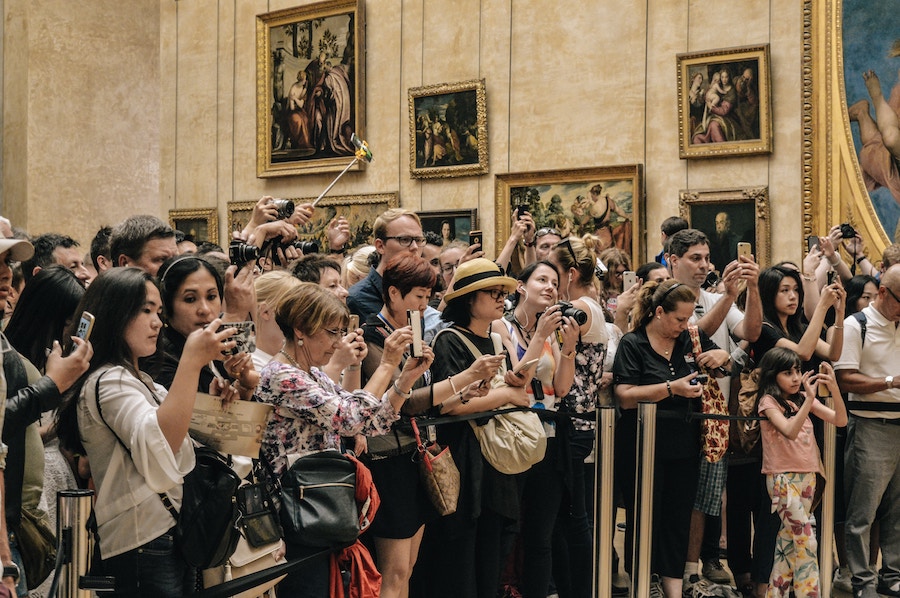 It basically judges their behavior and how "problematic" they are in society. In other words, if you've caused public disturbances, like causing fake terrorism uproar, or bothering the crew on a plane, you lose credits.
The National Commission for the Development of Chinese Reform
This system is managed by the National Commission for the Development of Chinese Reform, but it has yet to be fully developed. They have still to decide what is included in the system: a spectrum that covers everything from social media content to financial behavior.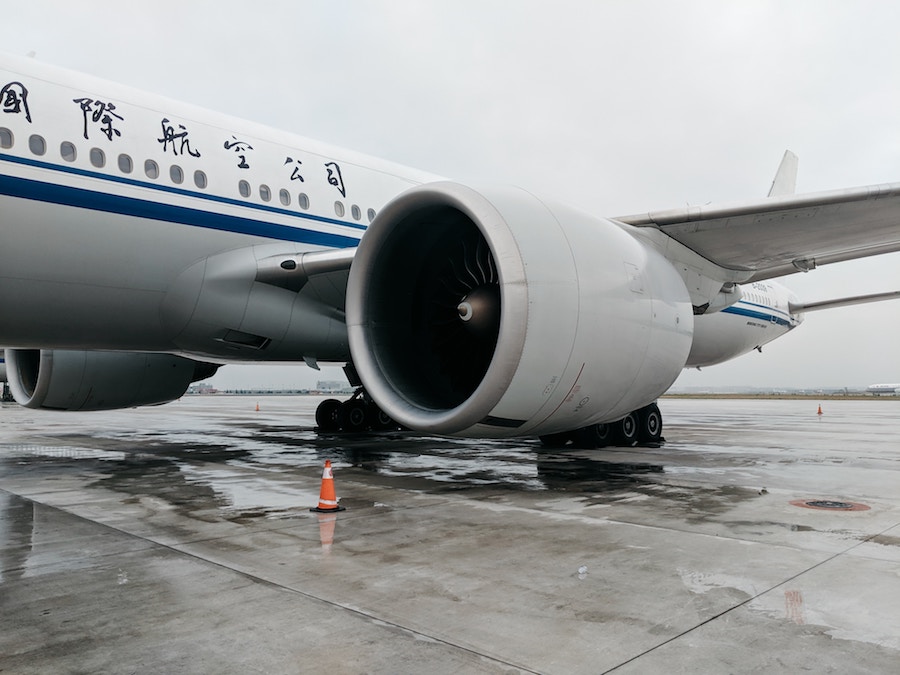 Losing your right to fly
This leads you to lose your right to fly. It's quite a limiting system, as in only this year's July, over 630 thousand Chinese people have entered the "black list" of people who are not allowed to fly.
Before that, the list already included 13,490,000 people. During the past month only, 2,56 million flights have been prohibited. The Chinese government claims this system is installed to restore the morality of the country.
Images: Unsplash