We're sure you're already familiar with the concept of sleeping in a bubble–hotel. If not, we're going to show you what we're talking about. There are different hotels around the world that offer exclusive experiences. These experiences include sleeping in a room in the shape of a bubble.
In other words, it's a transparent circle in which you sleep, allowing you to see everything around you and enjoy nature. These bubbles allow you to get in touch with Mother Nature. Would you like to live such an experience? We bring you some places around the world where you can sleep in a bubble. Keep reading!
1. Spain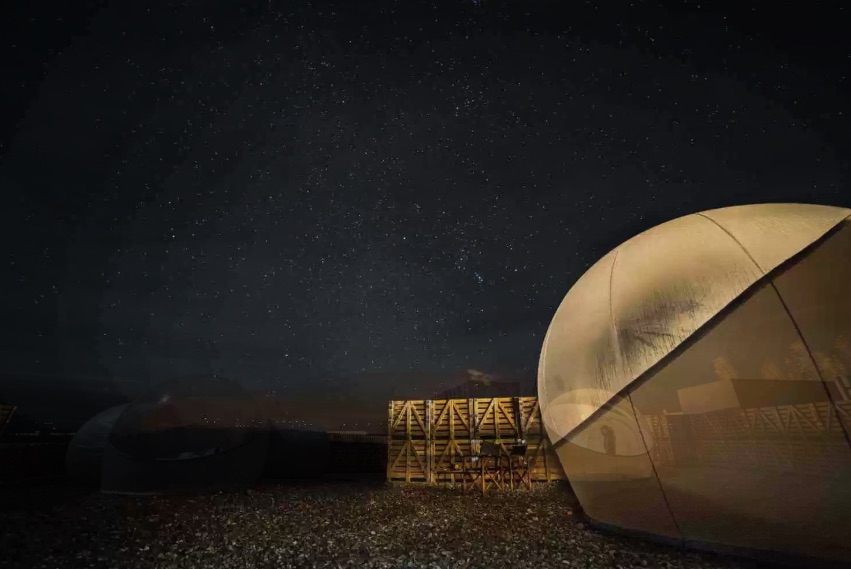 If you visit Spain you'll be able to find one of these hotels. More specifically in Bardenas, this ravishing place offers a desert-like view, and a good night's sleep under the moon and the stars. The bubbles are interconnected, and fully equipped with everything you might need: from WiFi, to a bathroom.
2. Iceland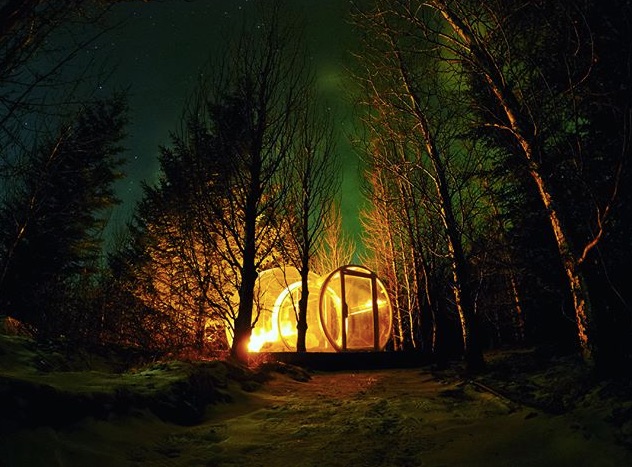 What place could be more suitable for these bubbles than Iceland? During the winter you'll be able to enjoy the Northern Lights. During the summer you'll be able to see how nature comes to life under a vibrant green tone. We're talking about the 5 Million Star Hotel. These rooms are, of course, made as comfortable as possible. They're fully equipped with heating and other services you may need.
3. France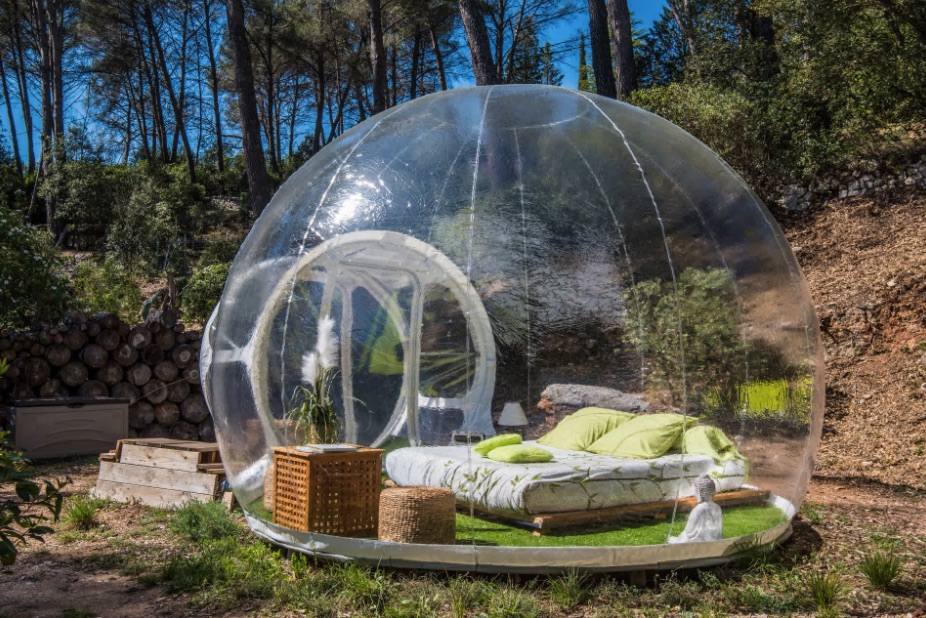 In Marseille, France, is the third bubble-hotel of our list. These bubbles are more secluded than the previous ones, so you might feel like you have a bit more privacy. They are placed in a countryside landscape, so you'll be able to star-gaze at night, and enjoy the green nature that surrounds you by day. Attrap'Rêves is the place to be if what you want is a private and romantic getaway.
4. England
England also offers a similar experience, though this hotel is more "glamping"-like. Camp Kátur is located in the Camp Hill Manor State. Its accommodations are slightly different to the regular bubble-hotels we are used to. It includes various designs from which you can choose from, but they are all as fully, and well equipped with everything you could wish for: a fire pit, a table, heating…